Behold, the greatest show EVER!! Well, actually I haven't finished the first episode yet, but it still looks funny, and... it's Samurai cat!!! What more could anyone ask for?!? Ha ha, obviously I'm just being silly, it's on Amazon if anyone is interested.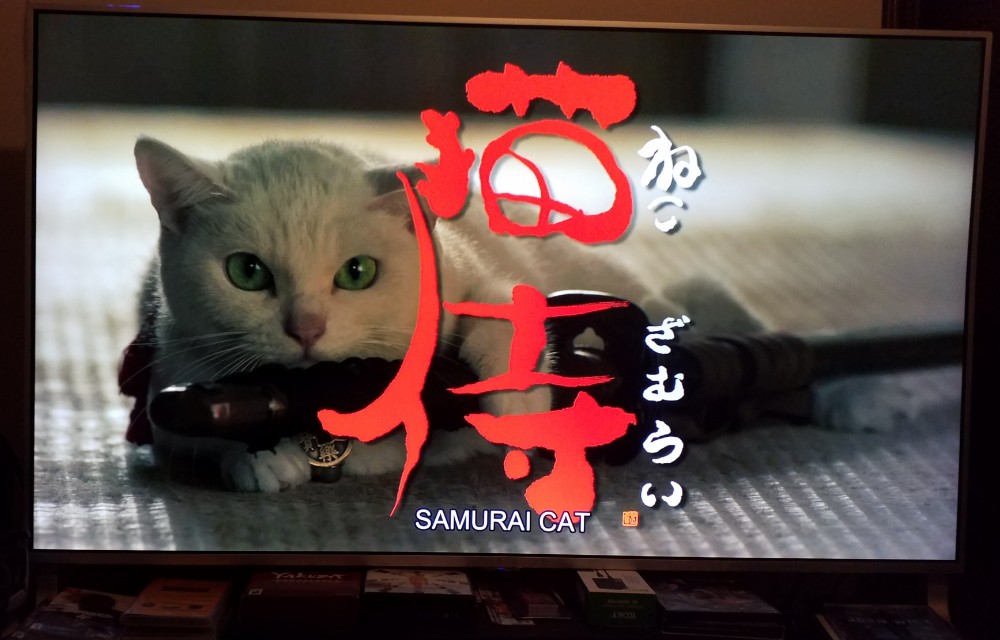 ---
0 COMMENTS
*Note: The ads below are part of the Disqus widget, not part of Destructoid
---
Unsavory comments?
Please report harassment, spam, and hate speech to
our community team
. On the right side of a comment you can flag the user to
anonymously
report them (we will ban users dishing
bad karma
).
Can't see comments, or is something busted?
Check our
mini support FAQ