If your day is going pretty badly, just remember: You could always wind up being a Funko Pop.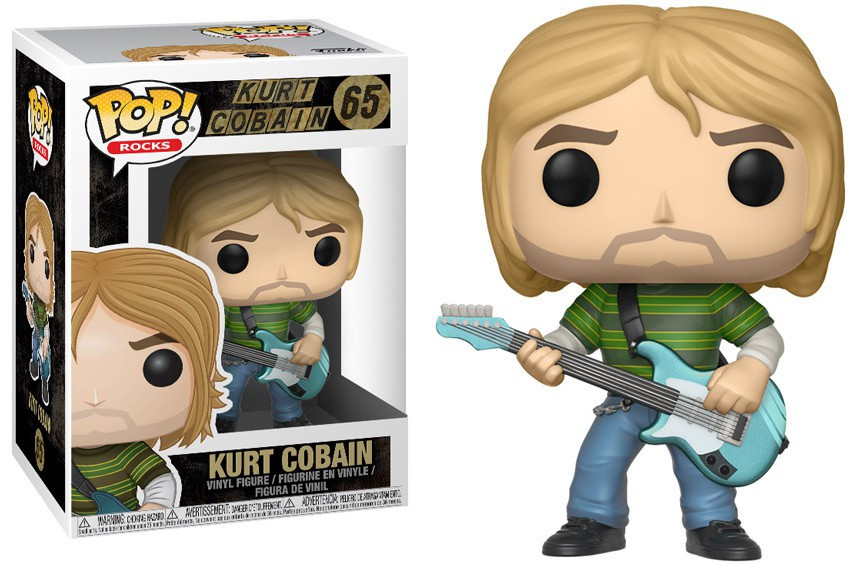 ---
About Dan Roemer
one of us since 4:38 PM on 08.30.2014
Could be video games. Could be gabagool? Who knows! All I know is I'm still somehow allowed to do stuff around here. Not sure how I managed that one.

I've been enjoying and dabbling in Destructoid content since 2014. My goals are pretty simple as of late: Have a complete Offspring vinyl and CD collection, film a documentary, and work within games media as a full-time career.

Disclosure: I backed Shenmue 3 on Kickstarter and I'm a former Patreon supporter of Noclip, Mega64, and Alanah Pearce.