I was just thinking about this game a couple days ago, since RTS has seem to be back on the rise. But I could never get it to run well and I was hoping someday Gog would release it, and what the hell it was last year? How did I not know about this!?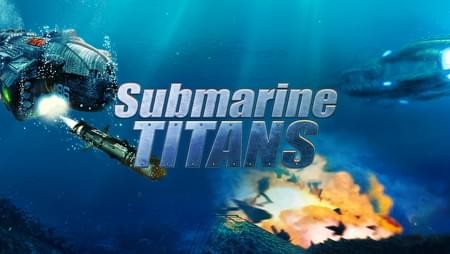 ---
About sp testure
one of us since 9:52 PM on 02.27.2016
Seasoned gamer..like books and anime and all sorts of stuff. Live in Great Northwest.. This is my happy place.