For sale: One (1) chest hair, formerly owned by Enrique Iglesias, obtained through morally and legally questionable means, but untraceable. Bidding starts at $95. Winning bid also gets a bonus photo of Mr. Iglesias passed out over a punch bowl of Whiskey.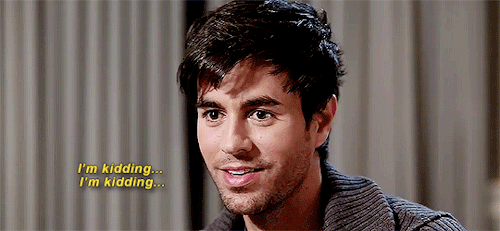 - From my cold, dead hands.
---
About The Actual Charlton Heston
one of us since 6:46 AM on 12.24.2017
I'm actually Charlton Heston. What, were you expecting some purple prose? An overwrought introduction? Get off of my property, you filthy God damn hippie.