I know we have a bunch of animal lovers on here so if any of you are in the central Ohio region and want to come check us out please do! We are a low cost vet clinic. Should be a fun time! Alcohol included.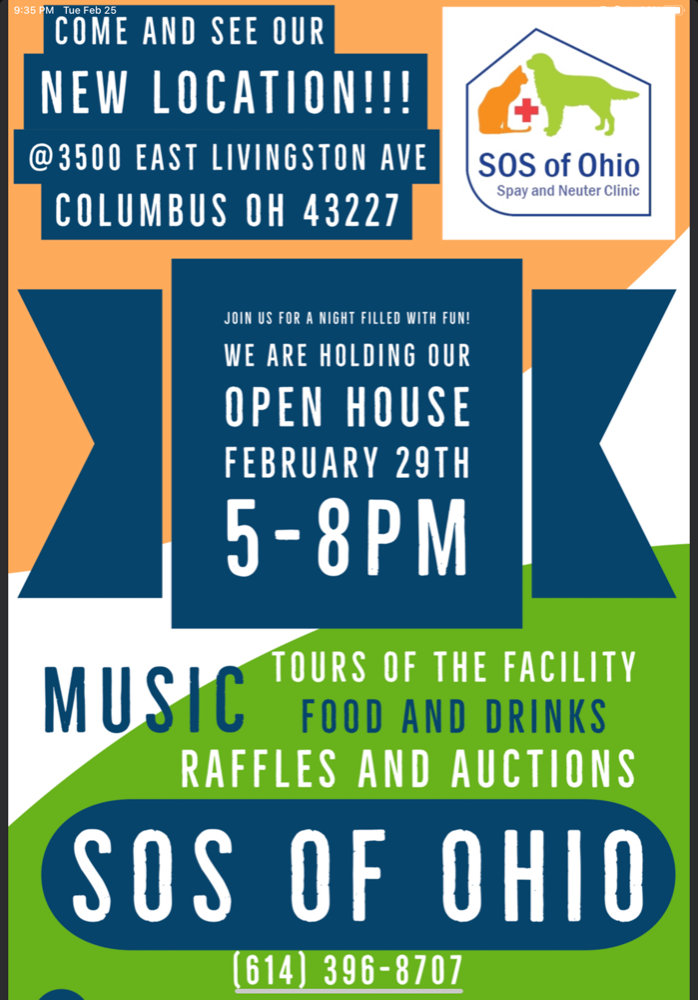 ---
About keisal
one of us since 9:07 PM on 06.28.2009
Just a Jersey girl(stuck in Ohio) on a never ending quest to buy way more video games and systems than I will ever have time to play.

I currently work as a tech in a dog shelter. Job takes up most of my time but it's worth it for the good I am able to do for animals. Spay/Neuter saves lives!

When I'm not spending money on unnecessary video games that I won't get around to playing for another 5 years, I also enjoy snowboarding, programming, and going to concerts.

I am also on a lifelong journey to try every Sam Adams ever made. Help me, send me free beer.