Finally had my first Hand of the King kill in Dead Cells! It's basically the equivalent of defeating Mom in Binding of Isaac, only considerably more difficult IMO. This game has some fucking legs, much like Isaac or Diablo III.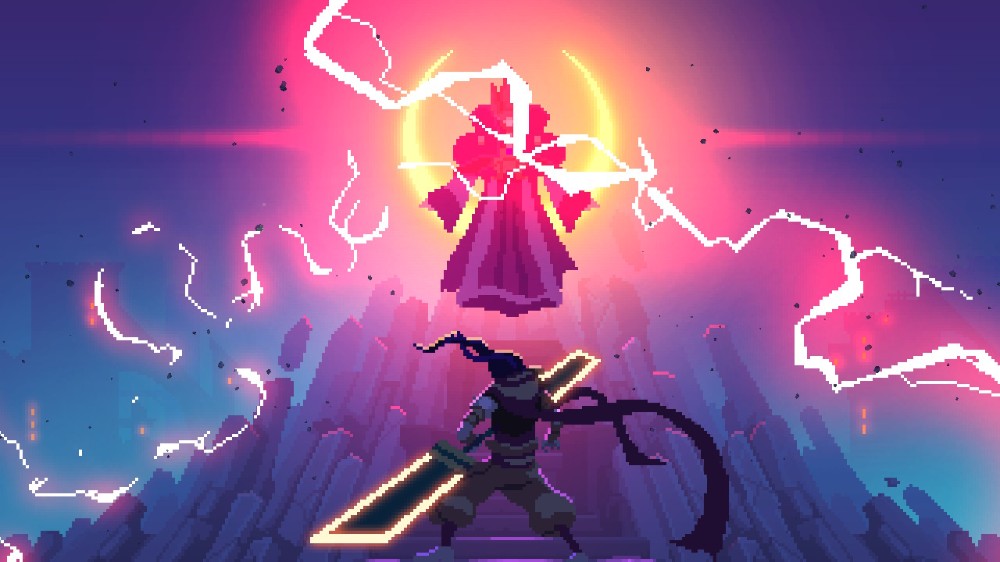 ---
About Seymour
one of us since 7:20 PM on 08.28.2011
Your resident sad queer and Shin Megami Tensei lover. Just don't ask me to place a name to most of the demons.
I also love musical sounds and even make them!
Check it out
!
Favorite Games:
Credit to Dango for this awesome side banner!
Honorable Mentions~!
Ratchet & Clank: Going Commando
LIMBO
Portal 2
Uncharted 2
Deadly Premonition
The Darkness
Donkey Kong Country 2: Diddy's Quest
Halo: Combat Evolved
Borderlands 2
Dead Space 2
The Binding of Isaac: Rebirth
Left 4 Dead 2
Bioshock 2
Mario Kart 8
The Last Of Us: Remastered