Crossed important milestones in the Awards today! 15k words reached, *and* finished writing the main story for both routes. There's still a lot of work left until I can release this (visuals, intermissions, music) but it feels amazing to be at this point!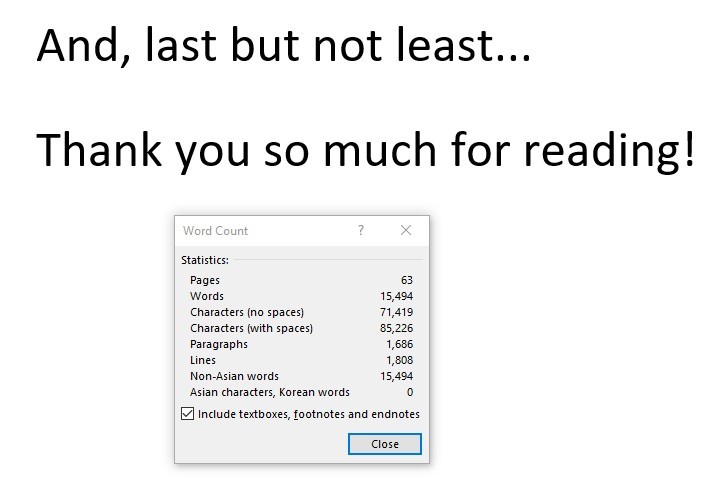 ---
About TheBlondeBass
one of us since 11:32 PM on 12.03.2015
Everything's going to be okay. Take a deep breath, you got this.