My best friend has a 10 year old at 29, a conqueror of a crippling meth addiction and is managing to obtain a college education. I'm at 29 with my life spiraling into oblivion.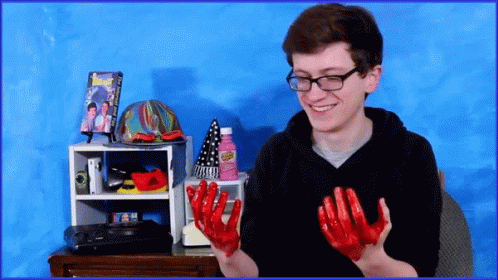 ---
About Seymour
one of us since 7:20 PM on 08.28.2011
Your resident sad queer and Shin Megami Tensei lover. Just don't ask me to place a name to most of the demons.
I also love musical sounds and even make them!
Check it out
!
Favorite Games:
Credit to Dango for this awesome side banner!
Honorable Mentions~!
Ratchet & Clank: Going Commando
LIMBO
Portal 2
Uncharted 2
Deadly Premonition
The Darkness
Donkey Kong Country 2: Diddy's Quest
Halo: Combat Evolved
Borderlands 2
Dead Space 2
The Binding of Isaac: Rebirth
Left 4 Dead 2
Bioshock 2
Mario Kart 8
The Last Of Us: Remastered