Finished "Agent A - A Puzzle in Disguise" earlier today. I liked it, but... why pay this little attention to punctuation? (Even the controls page had a typo...) And yes, I am annoyed by this.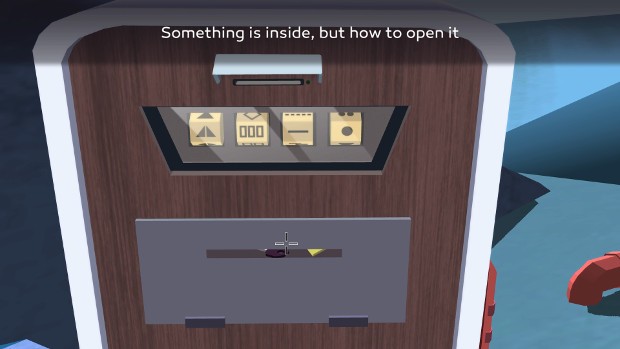 ---
About Flegma
one of us since 11:34 PM on 01.17.2015
Very much unprofessional writer, don't take anything I write without a truckload of salt.

On a hopefully long-term break from saying anything.