So I'm working on some blog posts about the horrible adventure my friend and I are having in Divinity Original Sin 2, since some people were interested in it - but a quick update: we have yet to leave Fort Joy and have accidentally killed 3 quest givers.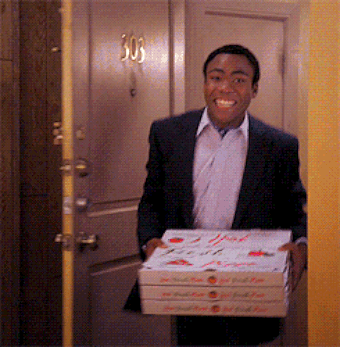 ---
About Czar Kazem
one of us since 11:34 AM on 10.13.2014
Hi. I'm Czar Kazem.

I like movies, I like music, I like video games, I like horror, and I like being sad.