Jalapeno poppers and sour popsicles for breakfast because I'm going to die eventually anyway, fuck it, let's go out corpulent, cranked to the nines on boner pills, and screaming about how the government is trying to take away our laser assault rifles.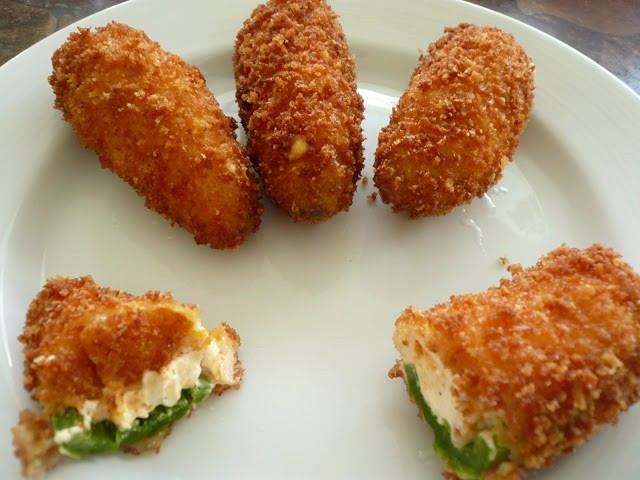 - From my cold, dead hands.
---
About The Actual Charlton Heston
one of us since 6:46 AM on 12.24.2017
I'm actually Charlton Heston. What, were you expecting some purple prose? An overwrought introduction? Get off of my property, you filthy God damn hippie.