I have spent far too much time (tens of hours, I imagine) to get to this point in my 8-bit game project. And all the "player" can do now is move the extra twitchy cursor up and down the list.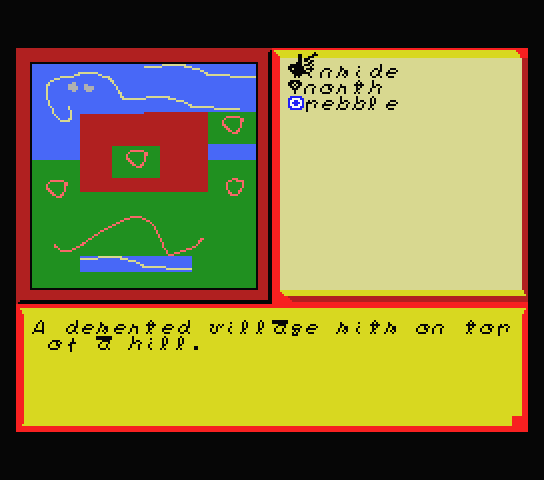 ---
About Flegma
one of us since 11:34 PM on 01.17.2015
Very much unprofessional writer, don't take anything I write without a truckload of salt.

On a hopefully long-term break from saying anything.