Game|Life at Wired
[link]
has an article up ranking popular game blogs in order of average reading level. The results:
Kotaku: Junior High
Destructoid: Junior High
PlayStation.blog: Junior High
GayGamer: Junior High
MTV Multiplayer: Junior High
Game|Life: High School
Slashdot: High School
Joystiq: College
Level Up: Genius
Ars Technica: Genius
I know what you're thinking:
Kotaku
's as dumb as us? Solution:
We need to try harder to make it more dumber here
.
Nota bene
: Dtoid made the short list of
Who's Who
, not too shabby for an independent site.
Please note that
Joystiq
's placement makes me doubt the veracity of this test, which consists of pasting your favorite url into
The Blog Readability Test
and clicking a button.
Mental Floss
theorizes that the site uses a version of the
Flesch-Kincaid Readability Test
, but I suspect that it just counts the number of penis references and divides by zero.
As a final note,
some
websites
score at an even lower elementary school level of readability. I think we should aim for this, because there are many children in elementary schools across the globe who do not yet know: what is also, cocks?
[For those unfamiliar with United States grade levels: Elementary = ages 6-11, Junior High = ages 11-14, High school = ages 14-18, College = University.]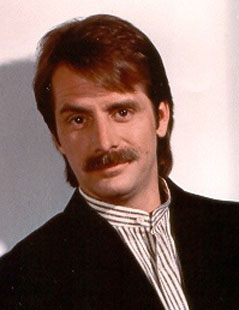 Suffer the little children unto me