Altimor from the street fighter reddit community created an amazing mod to fix the netcode in Street Fighter V. It works very well when both players are on PC but it can cause issues between PS4 and PC Players (crossplay). Lucia art from Aaron Bissessar.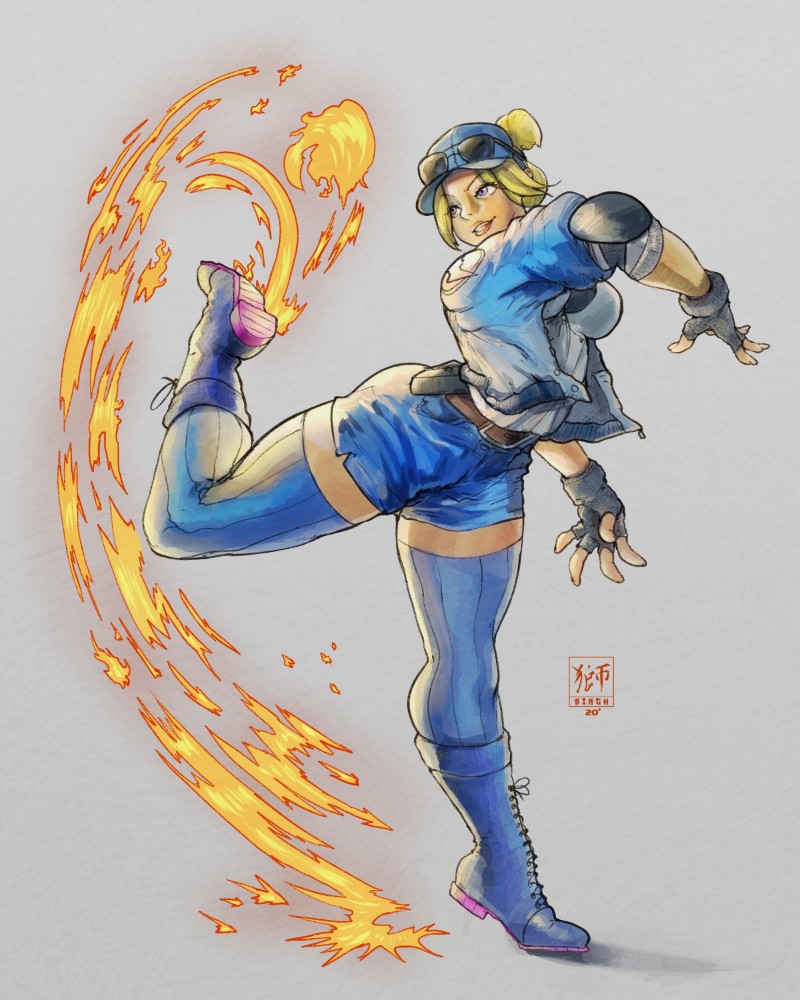 ---
About Jetfandam
one of us since 1:17 PM on 02.05.2014
Well, what should I write? Mhm... I'm an ordinary guy, nothing special really. My favorite games of all times are: Mass Effect 2, Metal Gear Solid 3, Zelda:Wind Waker/Minish Cap, Shadow of the Colossus, Valkyria Chronicles, Persona 3 and 4, Street Fighter Alpha 3/Third Strike and Silent Hill 3.
I'm from Germany and my hobbies are: Drawing, Anime, Manga, Games and Poker. Fighting games are great and I love to play SF, MvC, BB or Tekken. I would like to chat and be a part of this awesome community!