Happy new year! 2019 is gone and it can't hurt you anymore. That's 2020's job now, but we can all hope that 2020 will be good to us, that we'll make resolutions and actually keep them, and that all the things we're looking forward to will be great!
Last year when I wrote the January theme for 2019 I chose the theme "Looking Back." New Years is often a good time to look back on the previous year and reflect on the good times, but it's also a time to look forward and prepare for what's coming. People are already making commitments to work on their backlog and exercise more. So how about we change last year's theme up a bit. This time, the theme for the Band of Bloggers will be Looking Forward.
2020 already has some very exciting games coming up. We know a few release dates for big games, and know that even more are in development. I'm sure we're all looking forward to the big hit titles that are just around the corner, but oh no, I still haven't beaten the last game that came out in that series! If I buy that new game, I'll just be adding even more to my backlog! What am I to do?
As we look forward to the new games coming out in 2020 (and beyond, something is inevitably going to get delayed), we can get ready for these exciting new titles by playing those games we haven't finished yet. This will do two things for us: one, it'll help clear out our backlogs, if we are worried about them, and two, it'll get us up to speed for these new games. Are you looking forward to a story driven sequel, well you'd better finish the game that came before it to get caught up on the story.
So what games are we looking forward to? What do we need to get caught up on? Here are a few examples:
DOOM Eternal is coming in March, and the hype is real. 2016's DOOM is a treat, and if you just can't wait for Eternal you could go back and play the first to tide yourself over until this one releases. All of the retro DOOM games also recently released on everything, so you can also check out some of the series history if you just can't wait to rip and tear.
Resident Evil 2 was a fantastic game, and the next game in the series is getting the same remake treatment. Have you played Resi 2 yet? There's plenty of time to get caught up before the April release date. Perhaps all the recent excitement about the series has got you curious to finally try it out. The series is huge and there is a lot of games that you could play to get ready for the next big release.
Arriving on the same day as DOOM Eternal, Animal Crossing: New Horizons might be appealing to a different crowd. When was the last time you checked in on your town in New Leaf? Have the weeds completely overrun the town yet without your help? Maybe you aren't sure that you are interested in Animal Crossing, so you might want to try the 3DS game before New Horizons comes out to see if it's your cup of tea.
Maybe you're looking forward to a smaller, more artistic game. Ori and the Will of the Wisps is coming out in February, so if you haven't beaten the first one, Ori and the Blind Forest then this month is the perfect time to get caught up.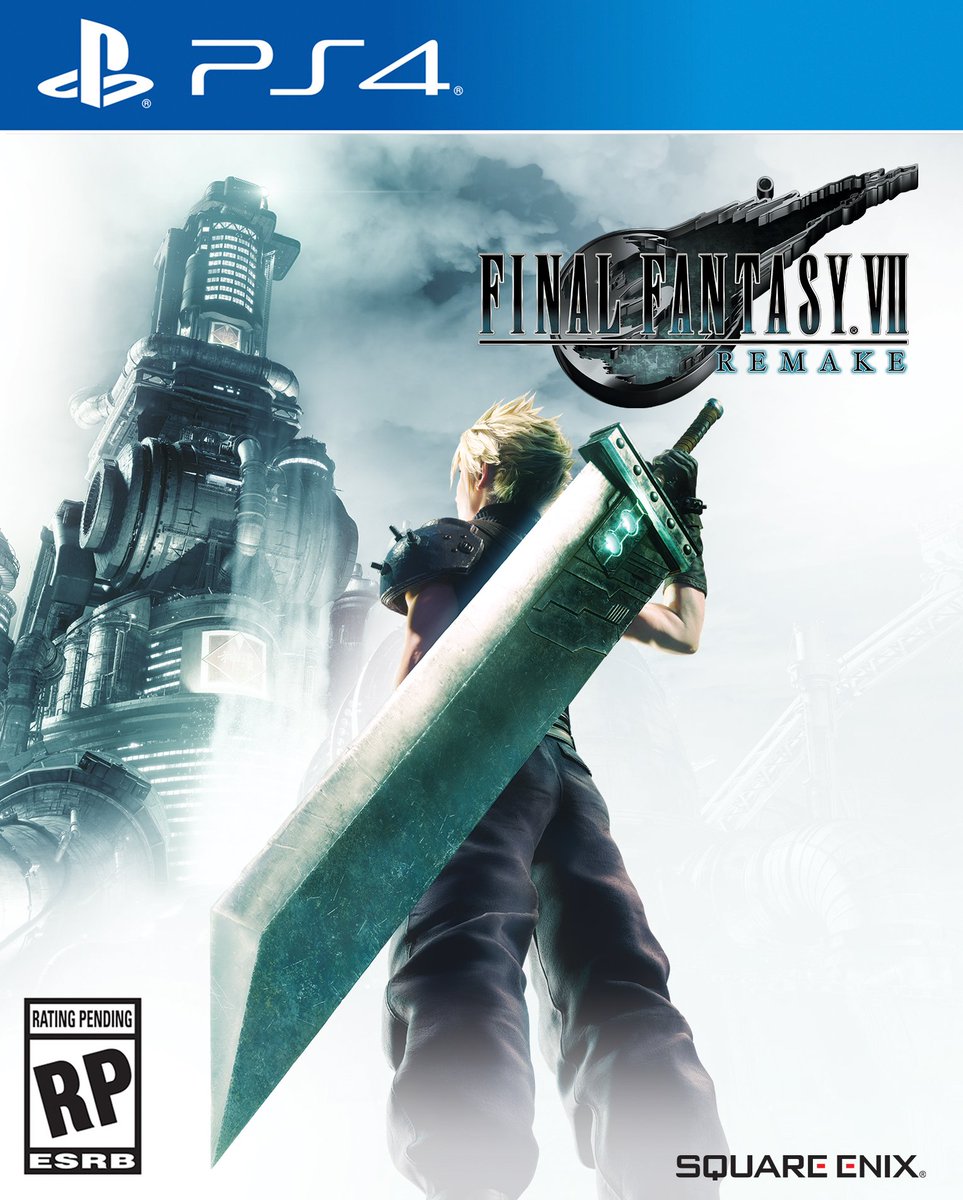 Now here's an interesting one. I'm personally planning on playing through the original Final Fantasy VII before the remake releases, but it's a game I've played many times before. If you are new to the game, you might want to hold off on playing the original as it might be considered spoilers for the remake. Maybe. I dunno. Either way, you've definitely probably got a Final Fantasy game in your backlog somewhere that you could polish off before this game hits so you don't feel as guilty about buying it.
There are a lot more games coming out in 2020 that we can get ready for. There are also games that have been announced that might not make 2020, but maybe you want to get ready for those instead. Bayonetta 3 and Breath of the Wild 2 are a few examples that come to mind.
Whatever you plan, play a game this month to prepare for an upcoming game, and then write a blog about your experiences. Write about how playing the earlier game made you even more excited for the new game, or perhaps how playing the ealier game has tempered your expectations for the upcoming release. Whatever you decide to write about, make sure you put "Band of Bloggers" or "BoB" in your blog title.
---
LOOK WHO CAME:
LaTerry
Boxman214 114
Kevin Mersereau 112
Shoggoth2588 23
Hakkurei 1