Finally beat DQ11 today at 140 hours. Cried a bit as the credits rolled showing the different DQ games over the years, and I'm not ashamed. Something special about a series that's been with you over the years and is tied to so many memories, good and bad.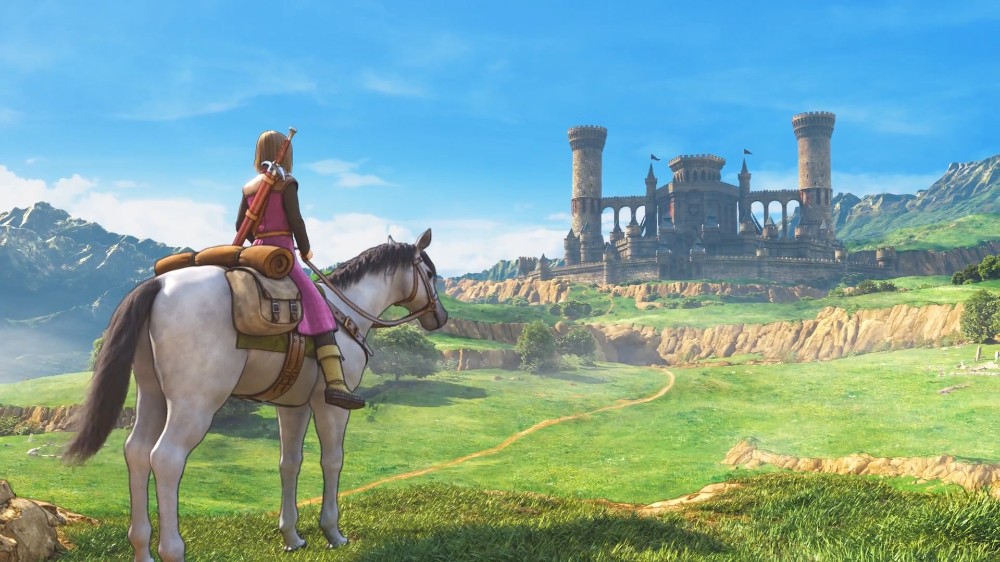 - From my cold, dead hands.
---
About The Actual Charlton Heston
one of us since 6:46 AM on 12.24.2017
I'm actually Charlton Heston. What, were you expecting some purple prose? An overwrought introduction? Get off of my property, you filthy God damn hippie.