A colleague of mine brought me this today. He used to work in the local Sony branch, but he simply can't remember what this is; back then, they just told him it's rare. I can't, for the life of me, understand what it is! Anyone that can help?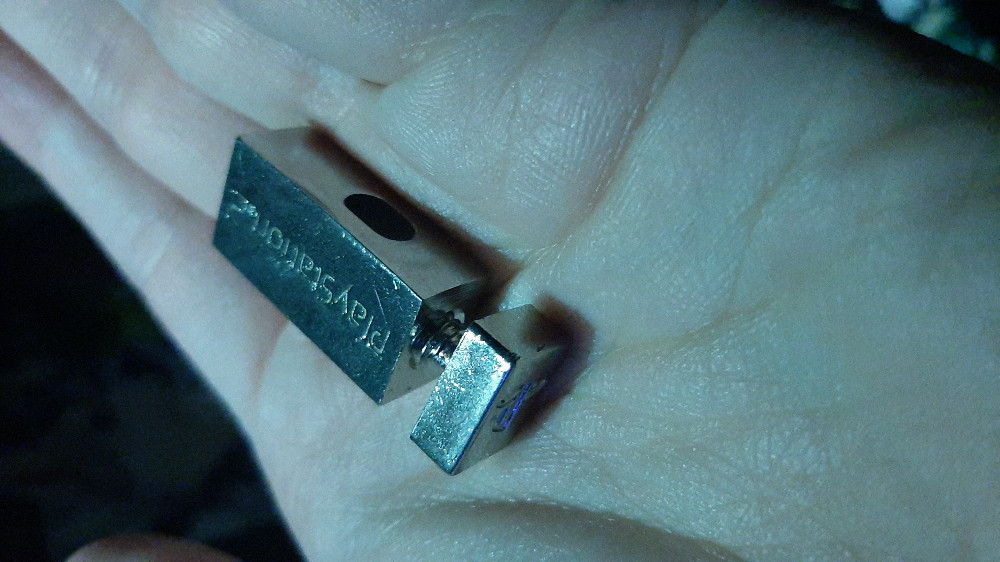 - What can I say? You guys... are the best.
---
About Christos Chatzisavvas
one of us since 11:22 AM on 06.25.2014
Greetings, from the land called
Greece
. I am Christos, and I am fascinated by everything (mostly, SFW) coming from the land known as Japan.
I own more than
1300 physical games
and over 60 consoles plus a gaming PC, as, evidently, I also quite like games. Sources tell me the color of the sun is green; need to go outside once, to confirm.
From the many different experiences I have, came my love of writing about games, and so, here I am.
P.S.: Insult
Okami
and/or
Final Fantasy
, at your peril.