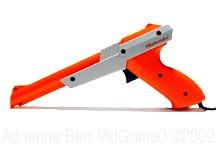 There's one thing we have that our parents didn't, much less their grandparents, and so on and so forth. The Internets.
The Internets are as of late, the great melting pot that the rest of our geographical, social, academic, -insert another all-encompassing word here- failed at being.
It is the place were we all hang out, places like Destructoid as well as a millenia of forums and websites that appeal to all walks of life, fill up the awesome cosmos that is... the internets.
But there IS one thing I often notice as of late... just like our regular life, people on the internet have started being dicks to each other left and right.
Particularly on sites filled with... for lack of a better word, social outcasts... some of you (not ALL of you) tend to behave - with what I will call... social contempt.
It's as if ANY and all possible opportunities to attack verbally or to catch someone on a mistake is immediately whisked.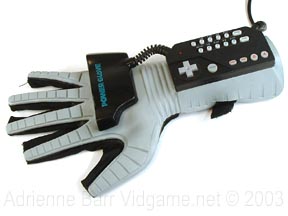 You couldn't possibly fail in a website such as this... because those of you out there will immediately point something out.
I don't get it... what happened?
Some call it trolling... but I won't lower you that much, you are after all, smart kids... TROLLS... well, I don't know who these people are... and I'd like to think they're kidding. Because someone couldn't possibly be so dumb or vapid.
But the people I want to talk about, are those of you who couldn't possibly let something like this go un-mocked:
Mage-man Two was a great Super Nintendo title.
Can you stop yourself from fixing that? Can you stop yourself from correcting me without saying it in a berating way? Oh MY GOD... can you stop yourself from fixing grammar, console, and sequel number? Is that possible?! Huh?! Huh?!
You sir, are hands down as asshole... you've become what shaped you... Back in High-school (or if you're still IN high-school, then nevermind) when the Bullies mocked you... I'm thinking that's what's causing this? I hope not... you're well above such bull.
Or maybe you just like mocking in general... this is your domain, and this is where you rule... nobody could be in such a regarded throne... such as you. King-dick.
You know why the comic-book guy is so funny? Cause he's a dick... and the only reason you let him get away with it... is because, well... the poor guy has some tough breaks... he probably doesn't have a girl right now, he probably spends all day at home...
But I
HATE assuming
shit like that, I don't know you and you don't know me... yet you still find it suitable to point out why I fail.
Face to face... that'd be a different story.
We, my friend, need some protocol droids...
Guys, I'm here for the community and the love of games... not to be harassed by 13 year olds with a higher knowledge of videogames.
I admit it... I'm not very good at gaming... I'll even admit, I may have very little in terms of GAMING to share with you... cause you probably already know it. But I still want to be a part of this... Yet, no matter how awesome I lay down the sweet sweet track... there's always some asshole taking a shit on my cereal... and, to be honest... I don't care... cause bring it on - I can take you down in TWO paragraphs... and that's a promise.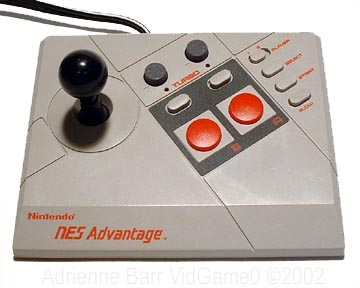 But I'm not worried about me....
I'm worried about the poor sods who are already a tragedy - give those poor saps a break. They haven't gotten laid in... well... they haven't... so, don't harass them on TOP of that.
Why can't we all just get along...
Listen, if I could set you guys up with the hawtness that is my existence, then we'd all be set, and I couldn't possibly worry about getting some harassment because, well... who cares... I'm the one going to bed with an L.A. hottie... so who cares what some kid from Testicular-Shrinky, Indiana might have to say about my post... whatever.
But for the sake of the children... the all-consoles-owning 13 year old loners... who live in a stringent home... not allowed to go hang out until late... who don't even get to have a beer... who don't know what making a cute girl laugh so hard she almost pisses herself... only to be followed by a hardcore make-out session... for the sake of them... don't be an asshole.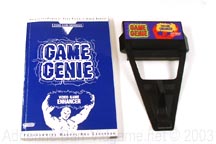 That said...
You can be an asshole to me ANY day... bring it on, suckers. - Just make sure you let me know you had some tears building up, I love that shit.
----
A sweet times image... for your troubles.