No, I only unpacked them inside a box. The extra is four "collectible" cards, two keychains and a poster. Might as well try streaming it now on Twitch...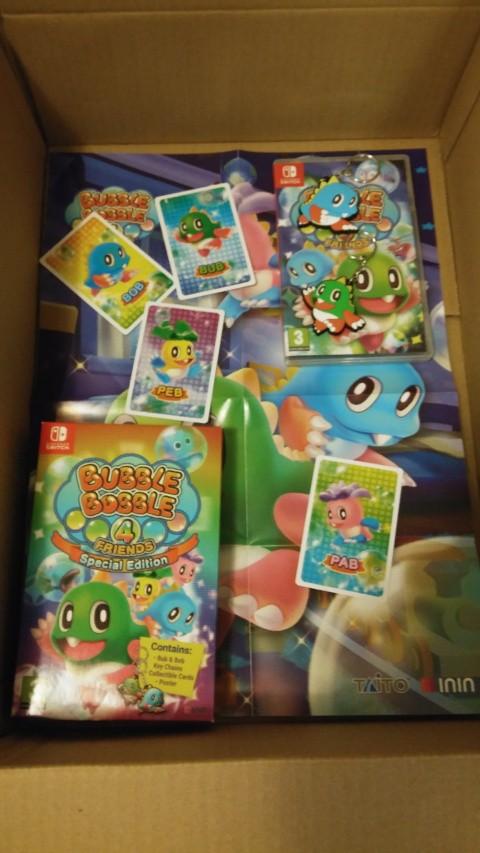 ---
About Flegma
one of us since 11:34 PM on 01.17.2015
Very much unprofessional writer, don't take anything I write without a truckload of salt.

On a hopefully long-term break from saying anything.