Who's up watching Tremors at 5 in the morning? This guy. Who's on his third cup of noodle? This guy. Who's asking himself questions and then also answering them on the internet? This guy. Who's probably going to die alone and unloved? Frankie Muniz.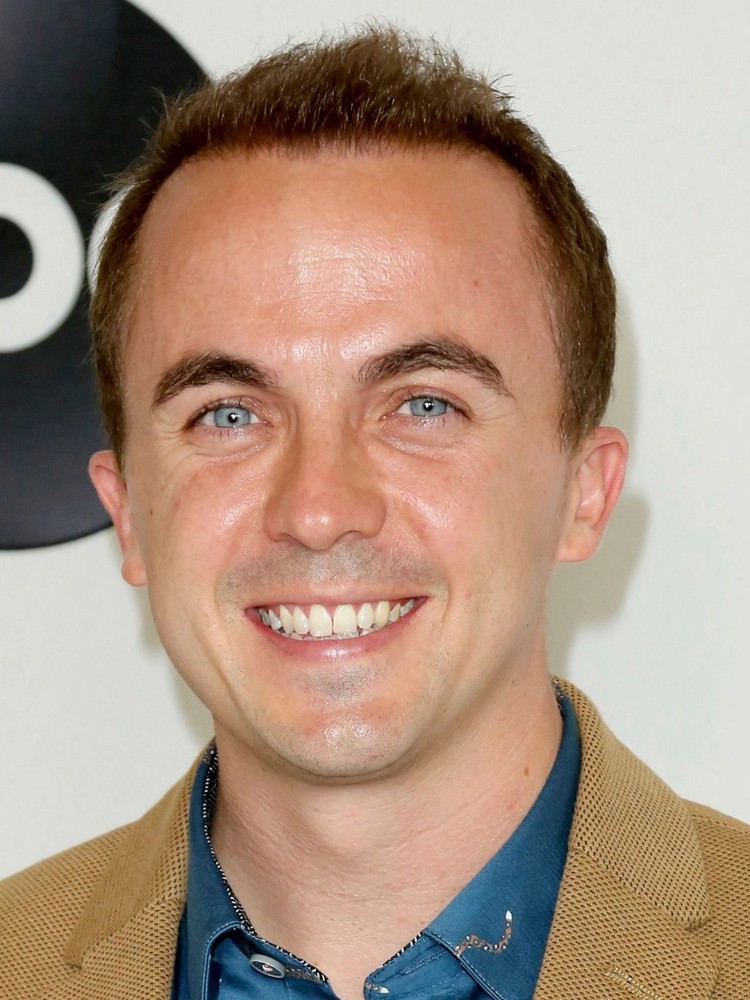 - From my cold, dead hands.
---
About The Actual Charlton Heston
one of us since 6:46 AM on 12.24.2017
I'm actually Charlton Heston. What, were you expecting some purple prose? An overwrought introduction? Get off of my property, you filthy God damn hippie.