Caught up with RWBY Volume 7. Bumblebee is all but confirmed at this point. Pleasant surprise to see Shantae actress Cristina Vee get a role. And Penny is once again proving she is Best Robot Girl of All Time.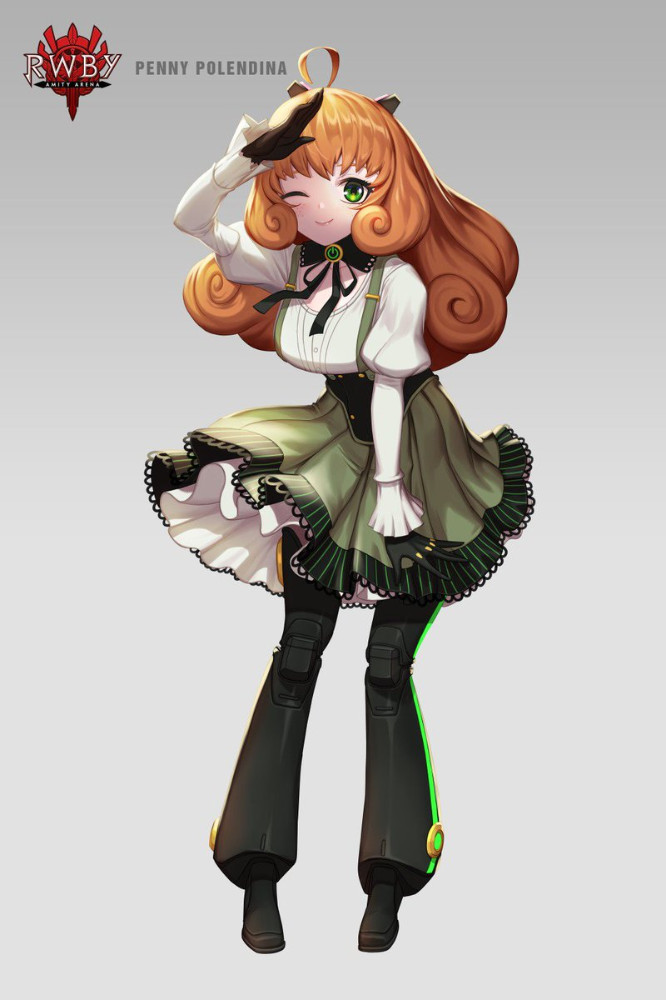 ---
About MajinRotty
one of us since 10:42 PM on 12.03.2016
Giant robots and power suits are my jam.
Just another weeb who loves Metroid / Gundam / Fate.
And Shantae too.