Theres Creepers in Torchlight 2!?! I must have missed this when I played through this years ago. Or was added afterwards. Either way pretty funny..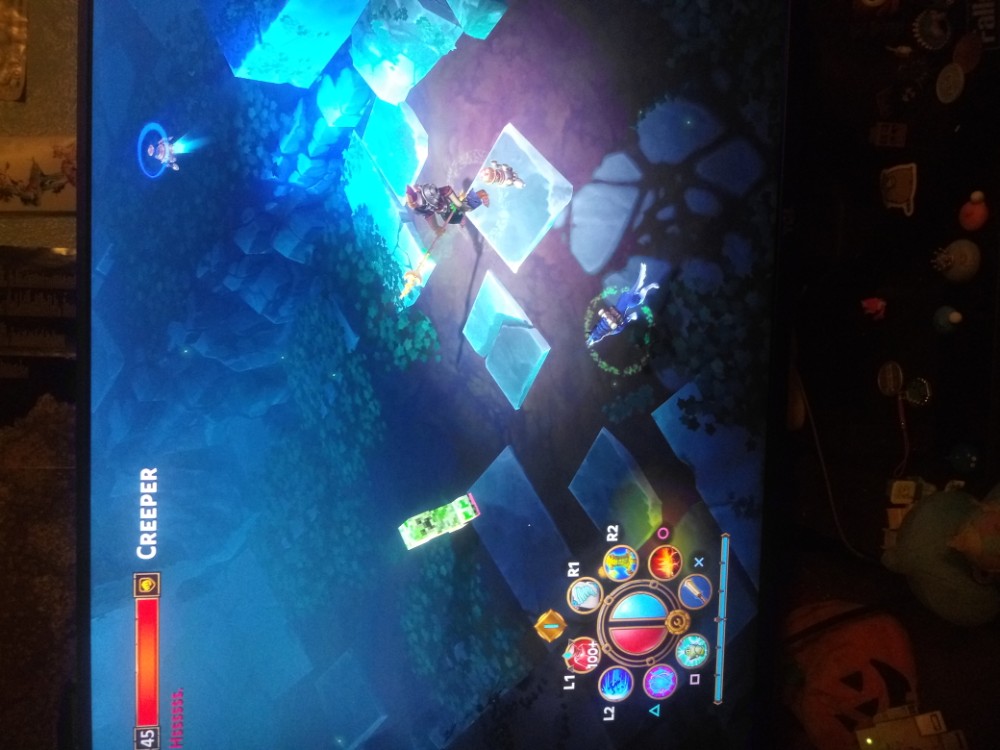 ---
About sp testure
one of us since 9:52 PM on 02.27.2016
Seasoned gamer..like books and anime and all sorts of stuff. Live in Great Northwest.. This is my happy place.