Early first 2 hour impressions of Anthem. These controls are so good, sound design is amazing, locals range from beautiful to dull. First foray into the menus was messy, enemies feel like fodder but abilities keep it fun. Tons of potential, what a shame.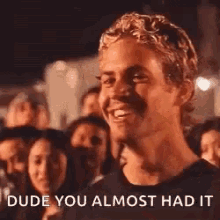 ---
About hlarge4
one of us since 9:33 AM on 06.11.2012
Gamer. Lover of beer.