No man's Sky gets another major update on this turkey day. All sorts of cool stuff. But what I like is if you have an item stored in your high-capacity backpack and you harvest something it will go straight to it.. and ship class upgrading!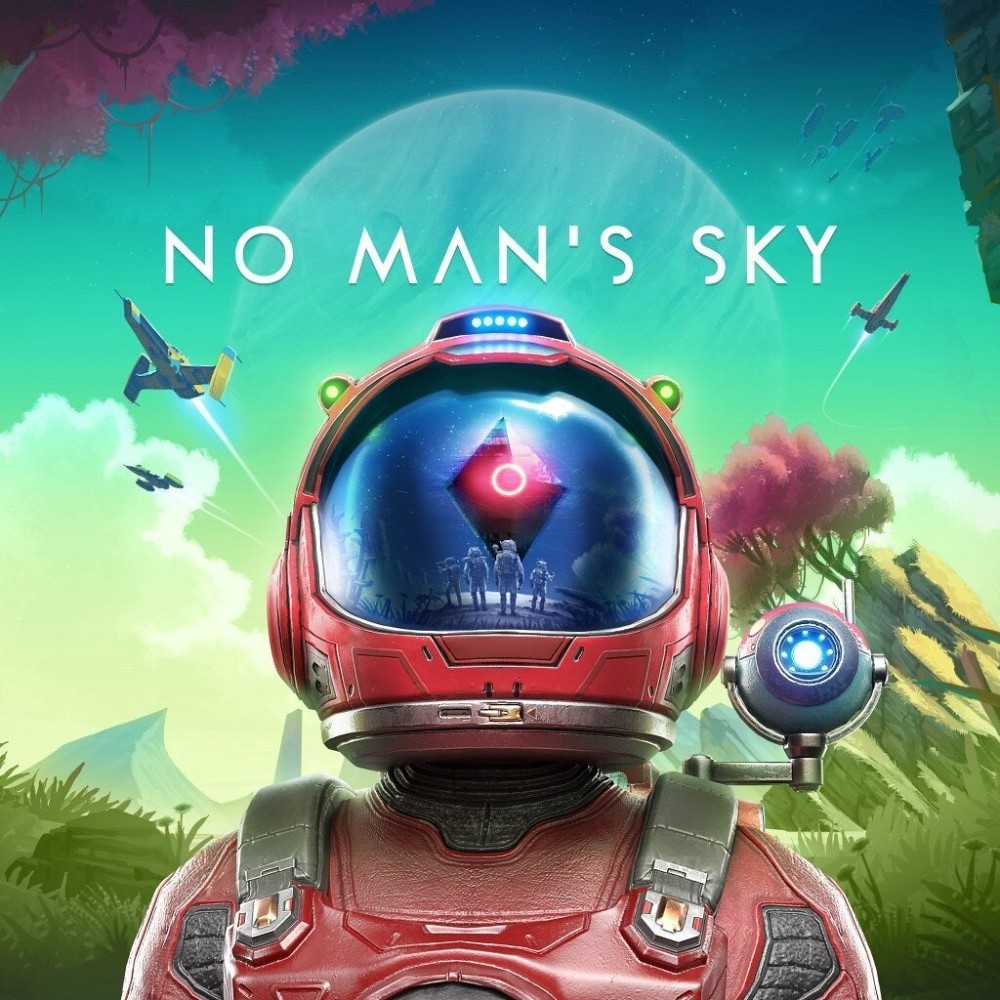 ---
About sp testure
one of us since 9:52 PM on 02.27.2016
Seasoned gamer..like books and anime and all sorts of stuff. Live in Great Northwest.. This is my happy place.