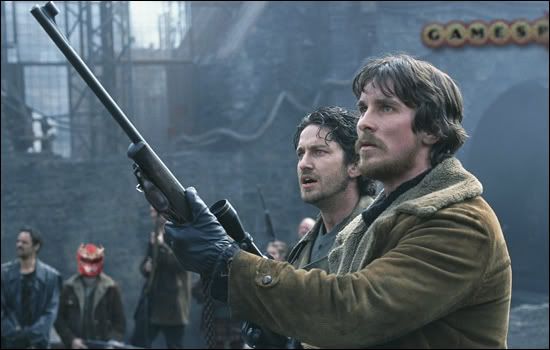 Previously...
I've noticed that I have been agreeing with people far too often nowadays and have become disturbed at my inability to move against the grain. Despite only visiting GameSpot when given links to them or being forced to watch the video reviews à la Alex in
A Clockwork Orange
; today, I will be on their site all day, auto-refreshing every 20 seconds. And even though I completely agree with the idea behind the boycott, I still don't feel bad doing this because I feel that both I and the boycotters will have the same effect that Bill O'Reilly's boycott had on France (last time I checked, they're still around).
But why do anything if I feel that nothing significant will come of such a boycott? Because I'm a
Keyboard Superhero
and therefore
Live to Win
.
Update: A letter