Went through old stuff. Turns out, I had a massive, meaty, throbbing pant-stretcher for Barry Bonds as a lad. A calling, missed? Conventional wisdom says no, but I think it's time for me to start roiding and swingin' hard wood. Barry has shown me the way.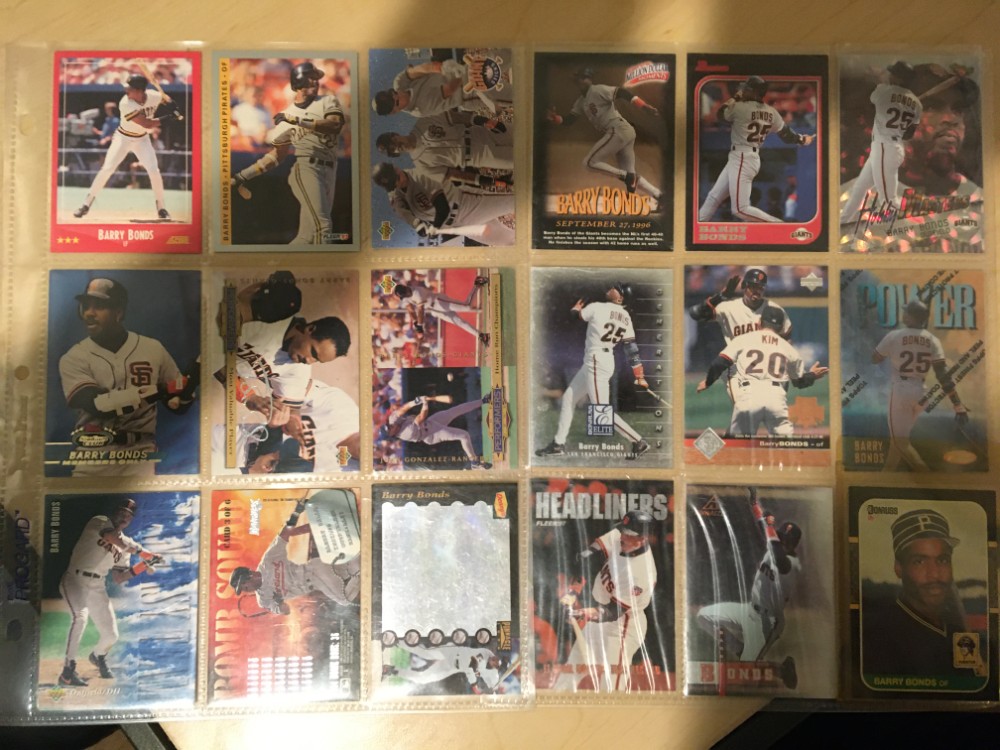 - From my cold, dead hands.
---
About The Actual Charlton Heston
one of us since 6:46 AM on 12.24.2017
I'm actually Charlton Heston. What, were you expecting some purple prose? An overwrought introduction? Get off of my property, you filthy God damn hippie.