B4TTERED, the 4th game in my video game series about a renegade pancake named Sloppy Joe who's after his nemesis Wawful, an evil waffle, is coming along nicely. I've got until Friday to finish it for this year's International Pancake Film Festival.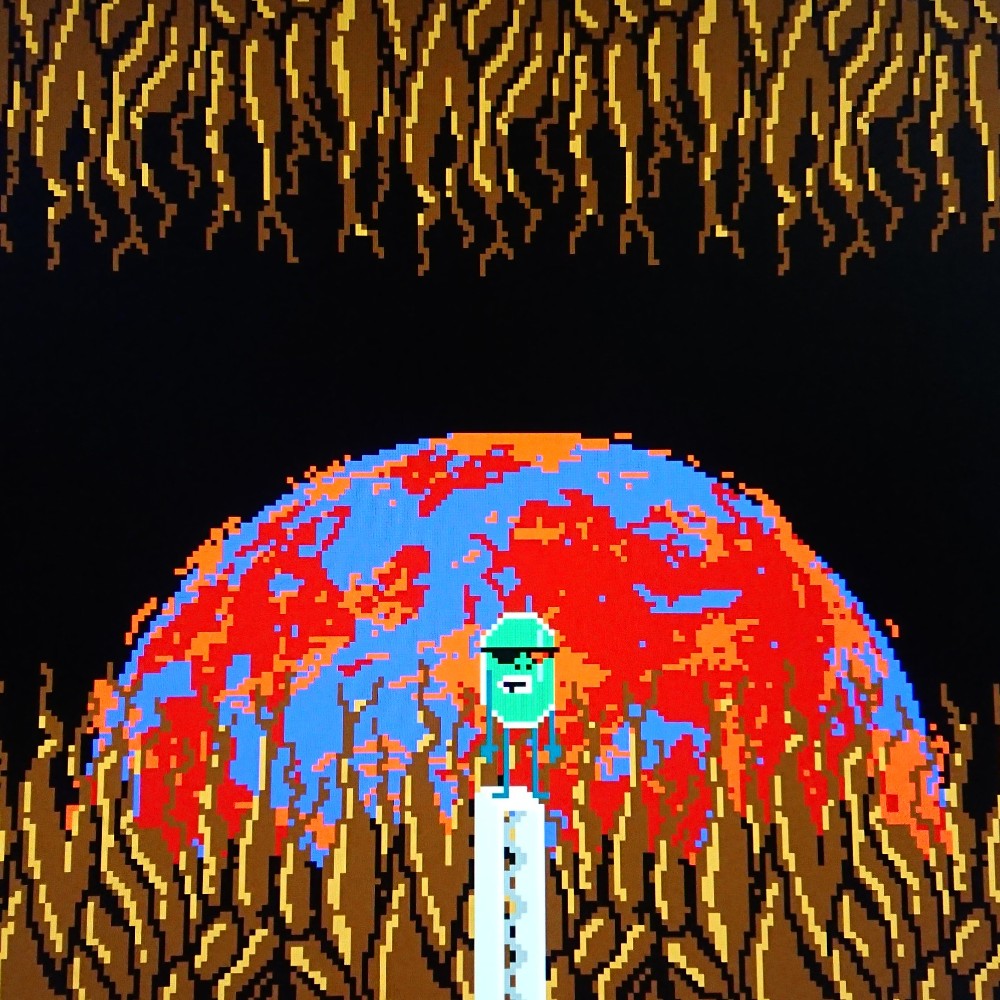 ---
About Dangus Taargus
one of us since 5:07 PM on 01.27.2015
I make shitty video games as a practicing visual artist.