10th mini finished. It's got a few touch up spots, really frustrating mold lines, and the new wash I tried muted the colors without popping the shadows. That said, I love him. Battle damage came out great!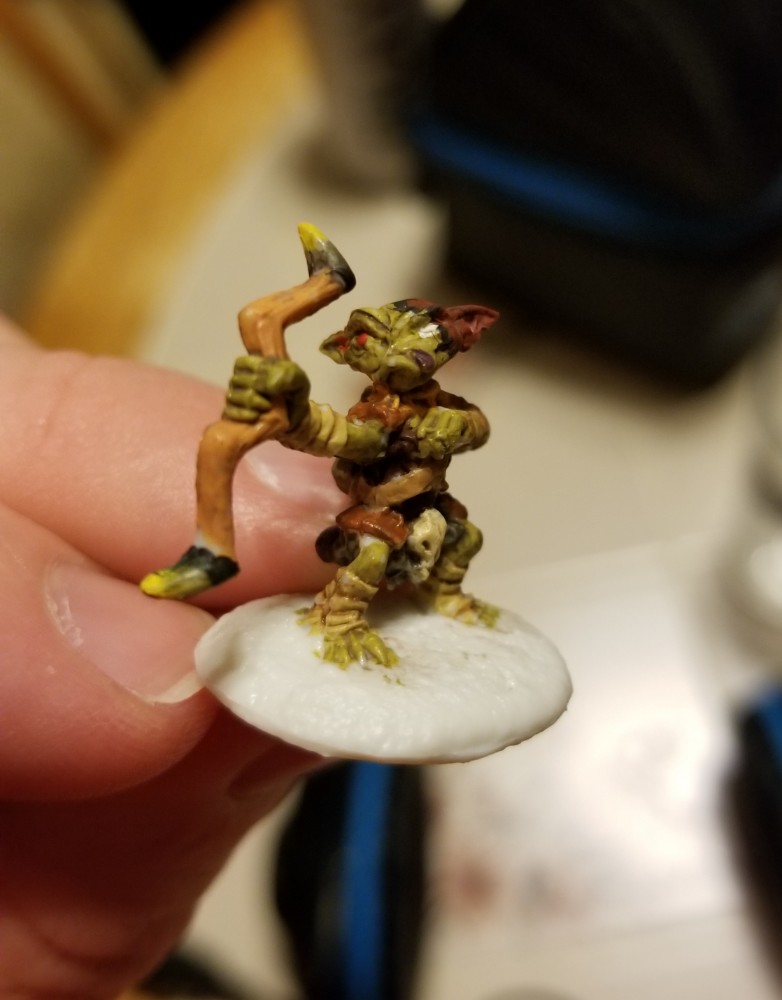 ---
About hlarge4
one of us since 9:33 AM on 06.11.2012
Gamer. Lover of beer.