Hopefully you all had a chance to clear up some unfinished business last month. We've moved on from the spooky month, and it's time for a new theme from the Band of Bloggers. Video games are, among other things, a great form of escapism. You can forget all your troubles as you jump on goombas or do battle with challenging bosses. Sometimes they can be more than just an escape though. Sometimes a game can leave a mark on our lives, whether it's because you really resonated with a certain character in the story, or playing the game with family or friends created lifelong memories. Some games don't leave us when we stop playing. Some games make an impact on us.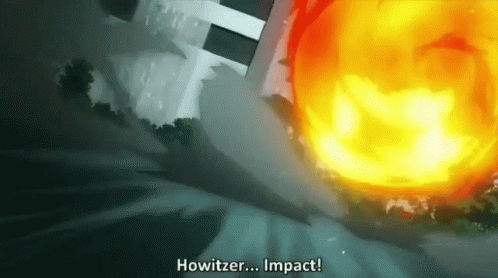 Which is the theme for November: Impact. For November, think back on a game that made an impact on you. Did you bond with a group of lifelong friends playing a multiplayer game? When you were down, was there a game that helped bring you back up? It doesn't have to be a big impact. Perhaps a certain game helped get you into a genre that you had been ignoring. You might go back to the first game you can remember playing. Whatever the impact a game had on you, go back to that game this month and play it again. After reliving some memories with the game, come back to the blogs here and write about your impactful game. Make sure to put "Band of Bloggers" or "BoB" in the title so we know to look for it.
It's not really possible to recommend games for this theme, as each person will have their own experiences to look back on. Instead, I'll ask if anyone is interested in joining the Band of Bloggers Theme team. We encourage everyone to participate in playing a game for the theme and writing the blogs, but if you'd like, you can help come up with the themes and write the theme blogs for them. We had a good sized team, but several of our team had to retire from the theme team due to real life circumstances and we're down to only two people actively working on themes. Let us know if your interested in writing theme blogs. I look forward to seeing what games have had an impact on you.
---
LOOK WHO CAME:
LaTerry
Kevin Mersereau 135
Boxman214 111
D-Volt 52
dephoenix 28
Shoggoth2588 24
The Actual Charlton Heston 24
Zeke Daminara 2
OmegaPhattyAcid 2
Eggrollbuddy 2
Skazfest 2