Movie gig starts Monday (it seems), but I'm waiting to hear about something... potentially in the realm of dream work. Long shot but we'll see. Meanwhile I'm spending today remembering Pandemic Studios and playing Luigi's Mansion and DQ on 3DS.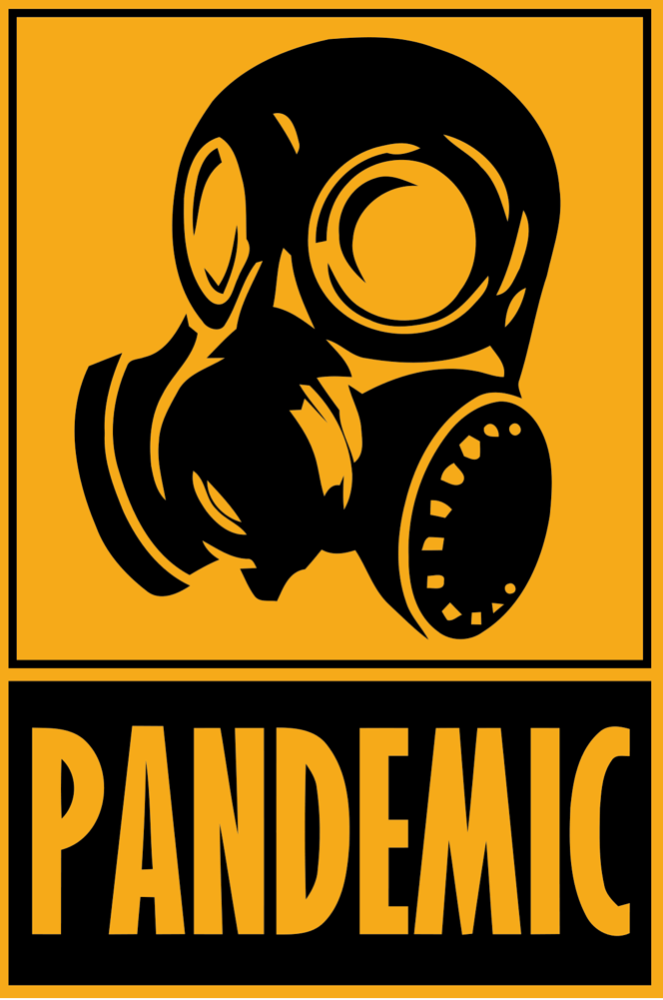 ---
About Sam van der Meer
one of us since 9:31 AM on 07.20.2012
Formerly SirShenanigans; eternally stupid. Wants to write; can't decide what's for dinner. Big fan of dolly shots in movies, Japanese sweet potatoes, Hellboy, breakfast-for-dinner, God Hand, and Herman Melville.