X-Men Dark Phoenix which features a lack luster Grey/Xavier "climax"/resolution and completely wastes Jessica Chastain is a pretty okay movie. The only thing about it that REALLY bothered me is that Hair Whippy Guy was a match for Storm. Just, no.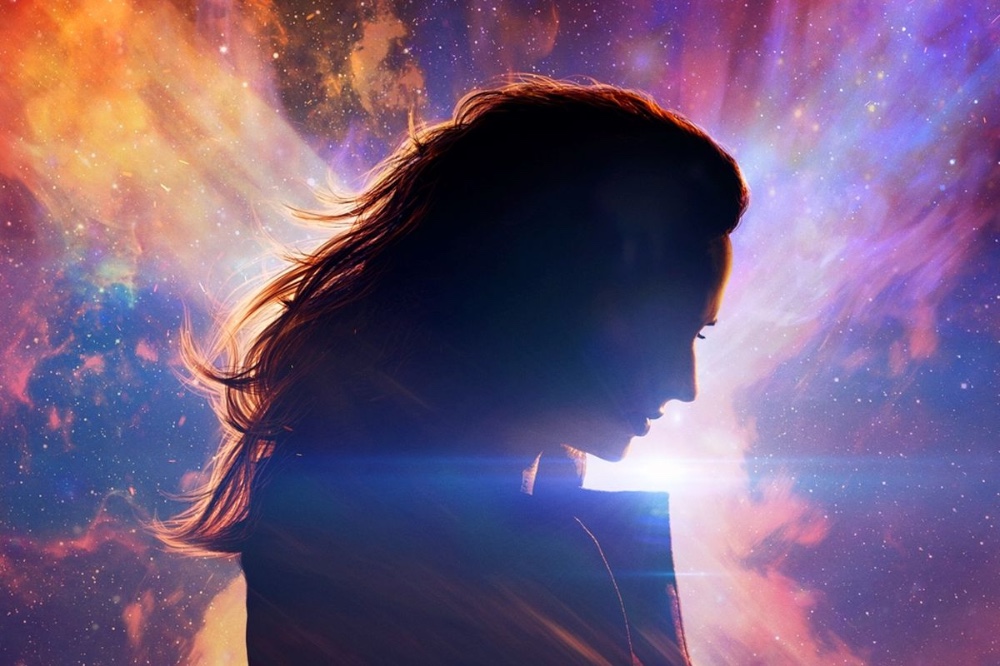 ---
About EtosiGiR
one of us since 4:48 PM on 07.06.2010
Fan Waiting For Half Life 3: I'm in pain.
Doctor: You want to see pain? Swing by the Ubisoft forums after a Ubisoft E3 press conference. See the fans waiting for Beyond Good and Evil 2. That's pain.