Almost bought Celeste last year but waited for the physical version to go on sale after it was announced. That ended up being January of this year, and ten months later I can finally play it! They wanted the farewell DLC on the cart, and I appreciate it.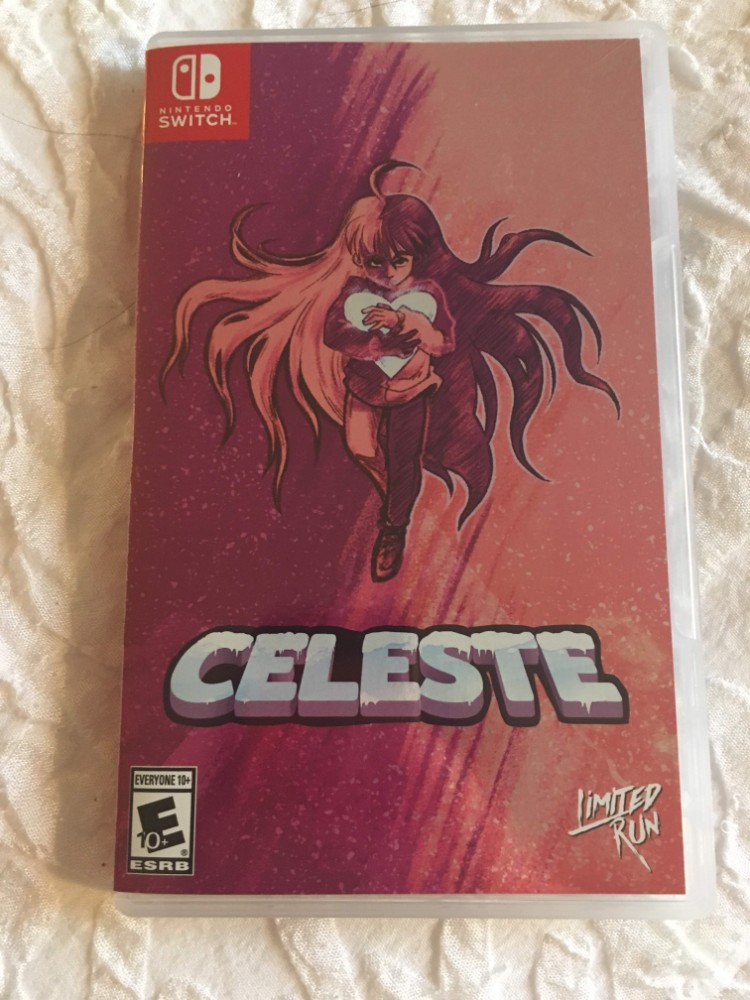 - A witty saying of some sort.
---
About Fuzunga
one of us since 1:41 PM on 07.28.2010
I've blogged about video games for over 14 years at
Installation 04
, in case you're interested in reading over a decade of posts about games and other miscellaneous things.
Speaking of cartoons, I watch them almost exclusively, with some anime thrown in for good measure. Current favorites: Steven Universe, Rick and Morty, Star vs The Forces of Evil, OK KO, and RWBY. As for games, I'll play just about anything. My first consoles were an N64 and a Gameboy Pocket. If you see the fire breathing bear around the web, it's me. I'm a goofy goober.