Linktober day 6. Quite tired so this one didn't come out too well imo. I should do a bigger piece of Din sometime though her design is great.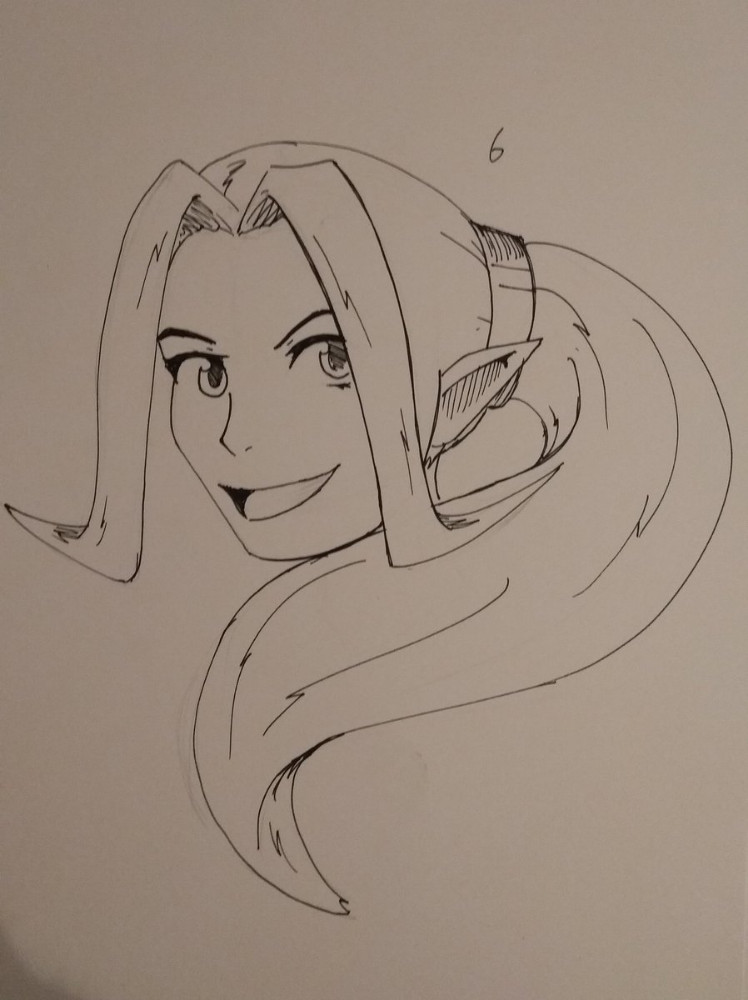 - Two wrongs don't make a right, but three lefts do.
---
About triggerpigking
one of us since 3:40 PM on 05.12.2014
I do the art thing and I like games, it's a good combination!.
Also occasionally blog and do LP's
I'm open to commission's, if you're interested just DM me or email me at
[email protected]
Also I'm British so I'm legally obliged to drink copious amounts of tea and obsess over Dr Who.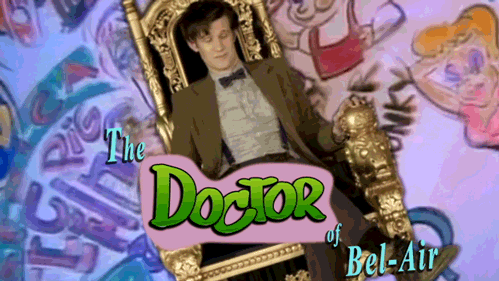 NNID
Triggerpigking
Steam
Triggerpigking
Discord
Triggerpigking
Twitter
https://twitter.com/triggerpigart
Deviantart
https://triggerpigking.deviantart.com/
Instagram
https://www.instagram.com/triggerpigking/
Also been getting into streaming both artwork and gaming and LPing here.
Twitch
https://www.twitch.tv/triggerpigking
Youtube
https://www.youtube.com/channel/UCAS-7bzzAl7EwyqZjIY5Eqw?view_as=subscriber
And with that I must go, my people don't need me in the slightest