I wonder if the public version of iOS13 fixes this playlist art bug. Because it's still in the 13.1 beta and I've reported it in every goddamn version for months. It really rustles my OCD jimmies.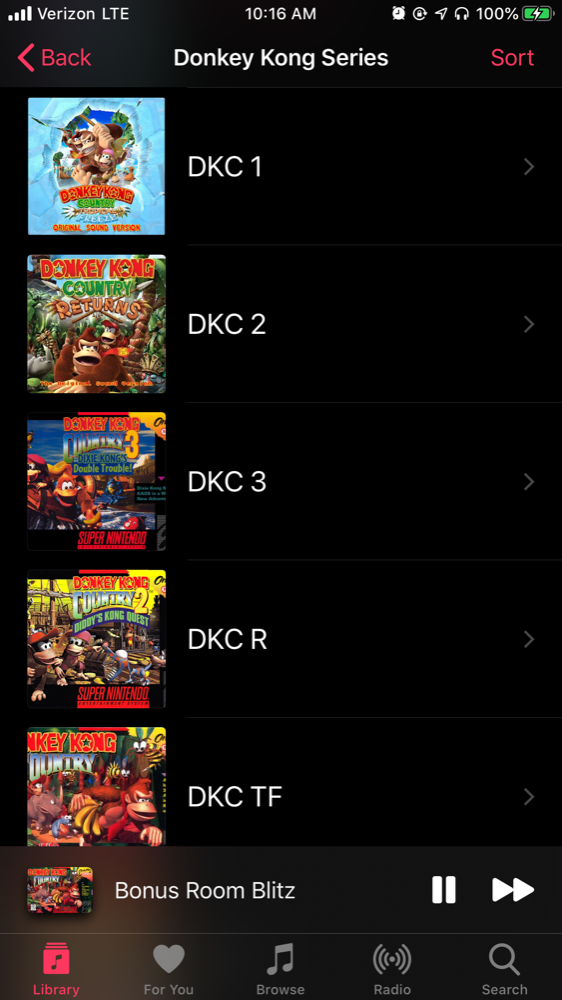 ---
About able to think
one of us since 3:29 PM on 02.11.2008
Hi everybody! My name's Peter and I live in Ohio. I was introduced to gaming on that fateful Xmas where I got a SNES with Super Mario World and Donkey Kong Country. All these years later and I love gaming more then ever!