Bought Mass Effect Andromeda. Will play after replaying the original trilogy. *sigh* What the fuck have I done. Pic unrelated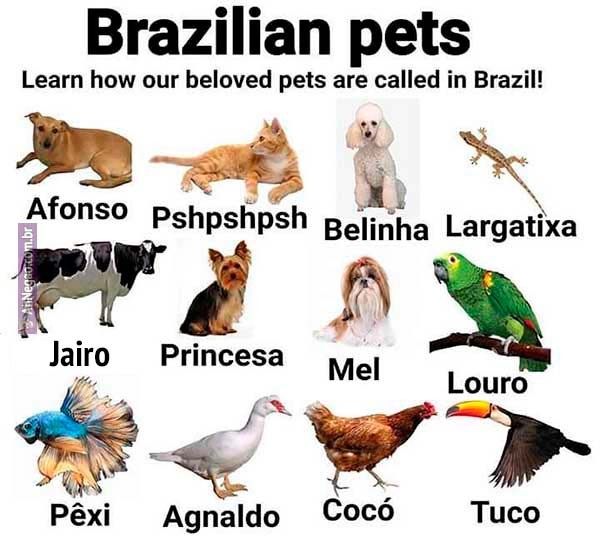 - I love kissing Kissing is sure to turn into romance Kissing makes me horny Shut my mouth, satiate my thirst And the words are just merely unnecessary.
---
About xeronio
one of us since 3:20 PM on 03.16.2018
Hello.