Been playing a good amount of Warframe lately and I spent more time than I'd like to admit on my Gauss. Also, my apologies for not posting here more. Qposts kind of slip my mind.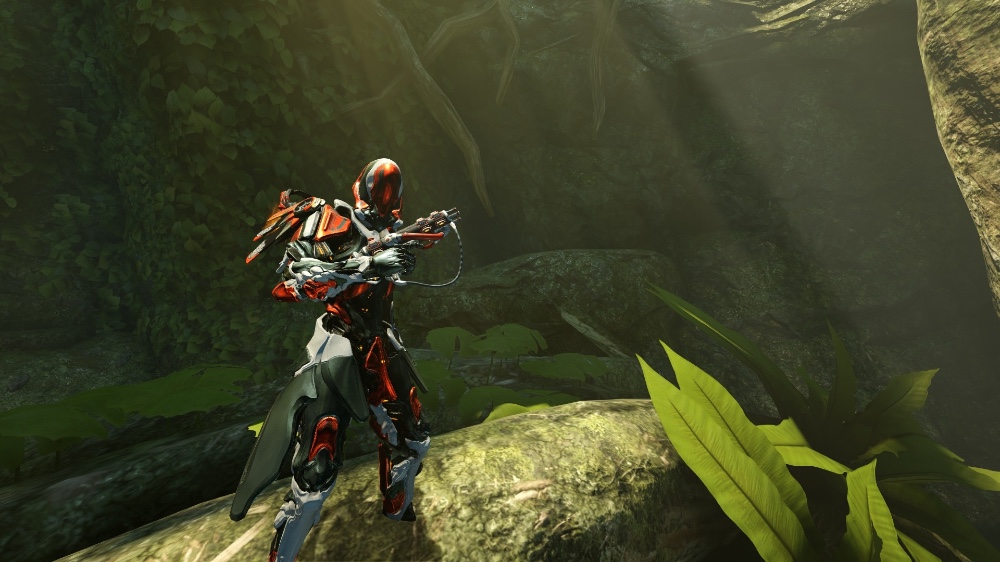 ---
About Matt I Guess
one of us since 4:09 PM on 04.10.2013
Fun, outgoing, friendly, active. None of these words describe me. Everyone's least favorite IRL Garbage Pail Kid.