Borderlands 3 is pre-ordered and the countdown has begun, I'll be playing as soon as the clock rolls over on Thursday if anyone wants to join up, well except for Soulbow cuz you know...poor(xbone) poor fellow..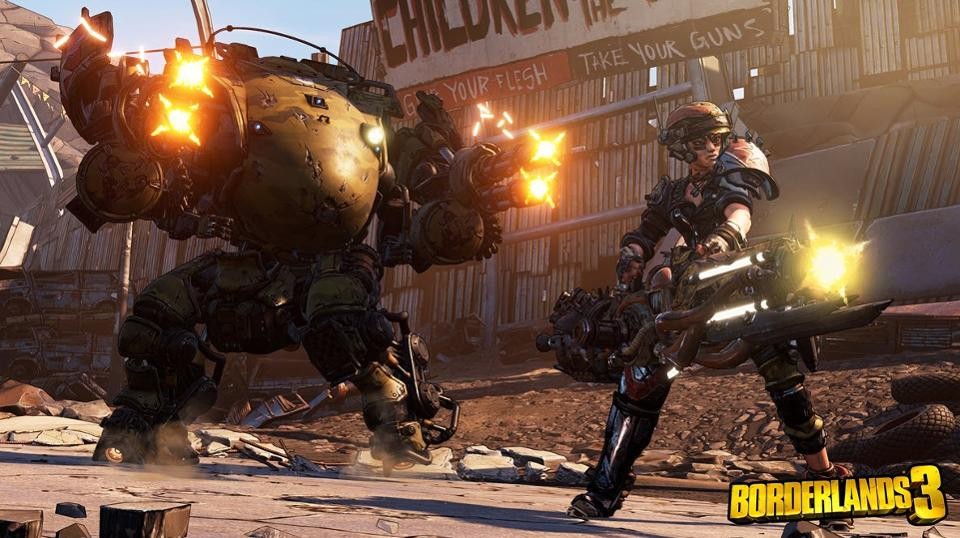 ---
About sp testure
one of us since 9:52 PM on 02.27.2016
Seasoned gamer..like books and anime and all sorts of stuff. Live in Great Northwest.. This is my happy place.