Hey guys, check it out! They're giving trash away for free until September 3rd! Grab it while it's still covered in hot garbage juice and rat feces, and be sure to not play it! For every copy downloaded that isn't played, Soulbow loses a year of his life.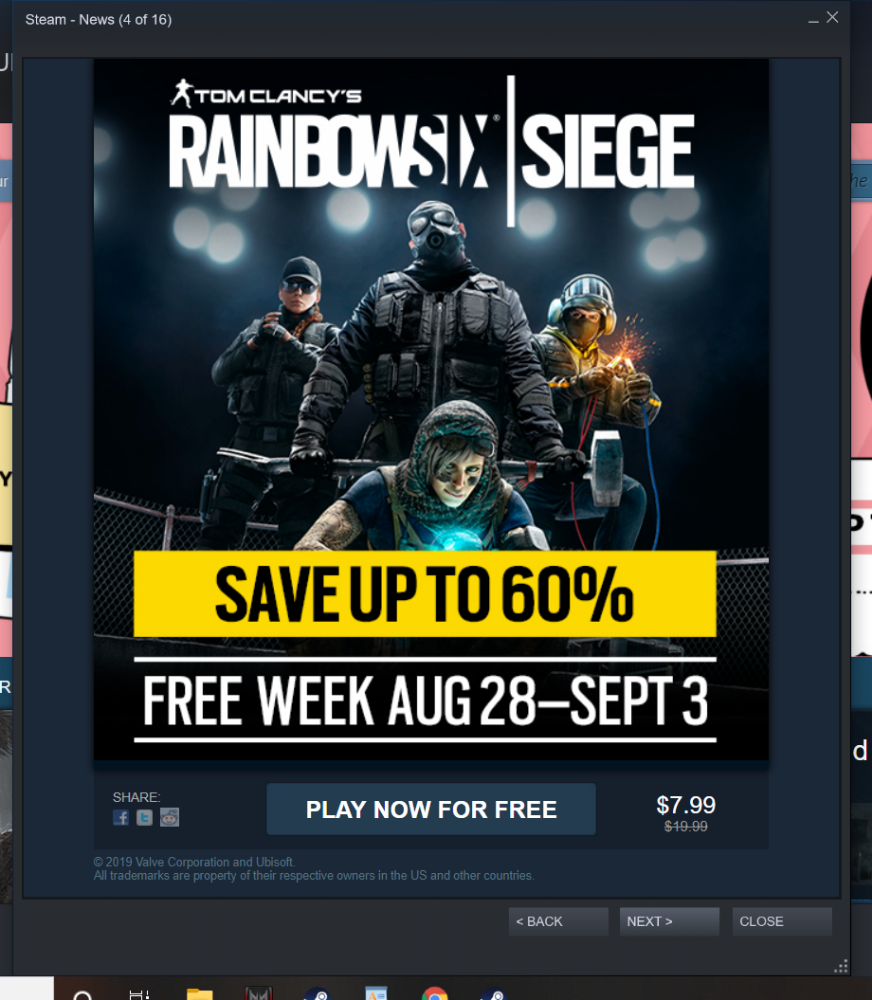 - From my cold, dead hands.
---
About The Actual Charlton Heston
one of us since 6:46 AM on 12.24.2017
I'm actually Charlton Heston. What, were you expecting some purple prose? An overwrought introduction? Get off of my property, you filthy God damn hippie.