Just a heads up, because apparently people haven't seen this, but it's not like Misako and Kyoko are new characters and all with River City Girls. That said, you should reeeeally look this [translated] 25-year-old title up before RCG releases next month.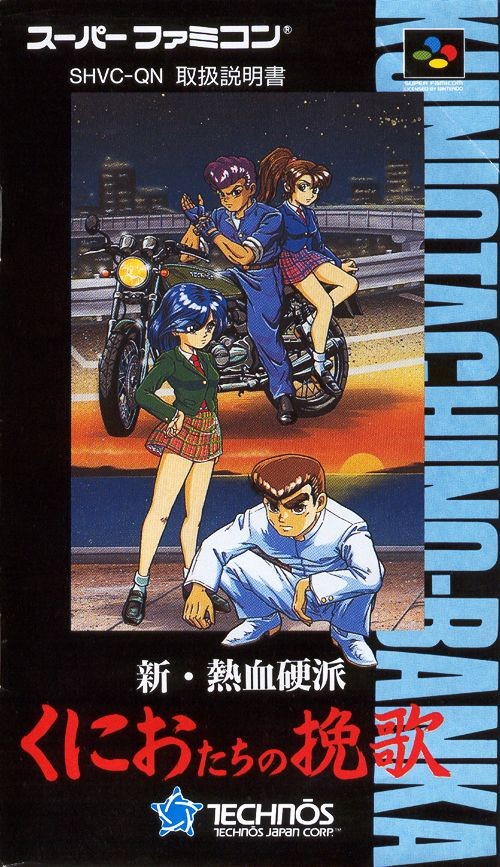 ---
About Tohsaka
one of us since 8:40 PM on 02.28.2016
The local niche and all-around Type-Moon nerd, at your service.
Outside of here, you can get a hold of me at the following places:
Twitter:
@ThisIsUMR
YouTube:
Hiryuu
Discord:
Hiryuu#8649
Steam:
RainHiryuu