It's a good time to revisit, Darkest Dungeon. I played a ton on Vita, double dipped on Switch but never really got around to it. Castlevania has me craving the setting, and 3 Houses talk wanting high stakes strategy. Git me dat fine ass+15 stress.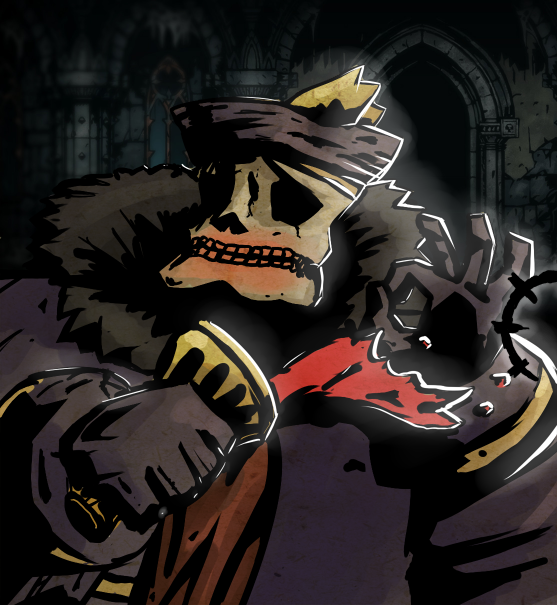 ---
About hlarge4
one of us since 9:33 AM on 06.11.2012
Gamer. Lover of beer.