My friend sold his Switch (which is lame because now we can't play games), but he also just gave me his Nintendo account to put on my console, so now I have Octopath, NSMBU Deluxe, The Messenger, Onimusha, and a bunch of other games!!!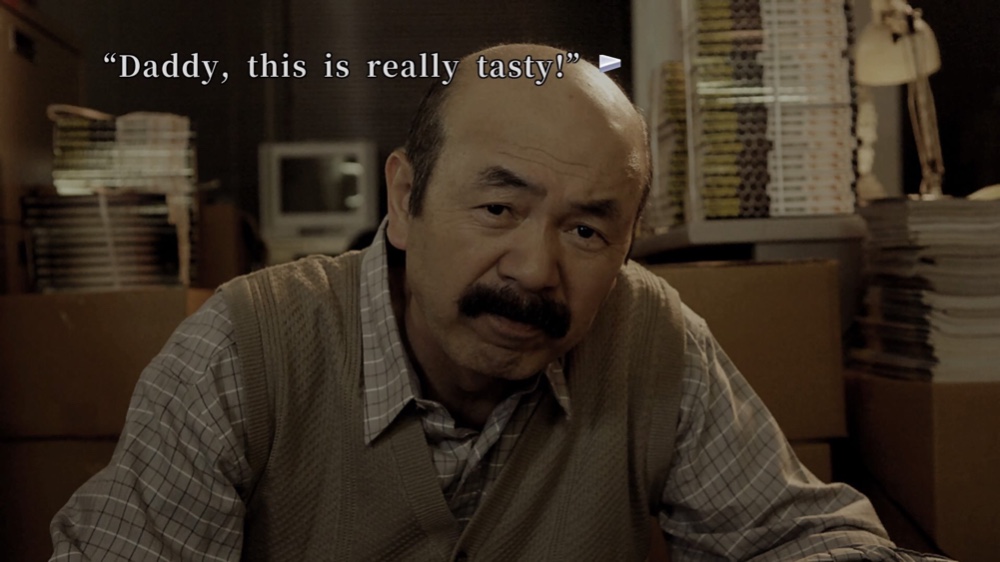 ---
About Kevin Mersereau
one of us since 10:38 AM on 05.02.2014
I like video games, music, comics, and corgis a whole lot. Pretty much everything I do in my free time revolves around these four things...