Did another Doctor in the persona style, this time the second doctor. If you're a new series fan and enjoyed 11, he took a lot of inspiration from 2 considering tomb of the cyber-men as his fav episode.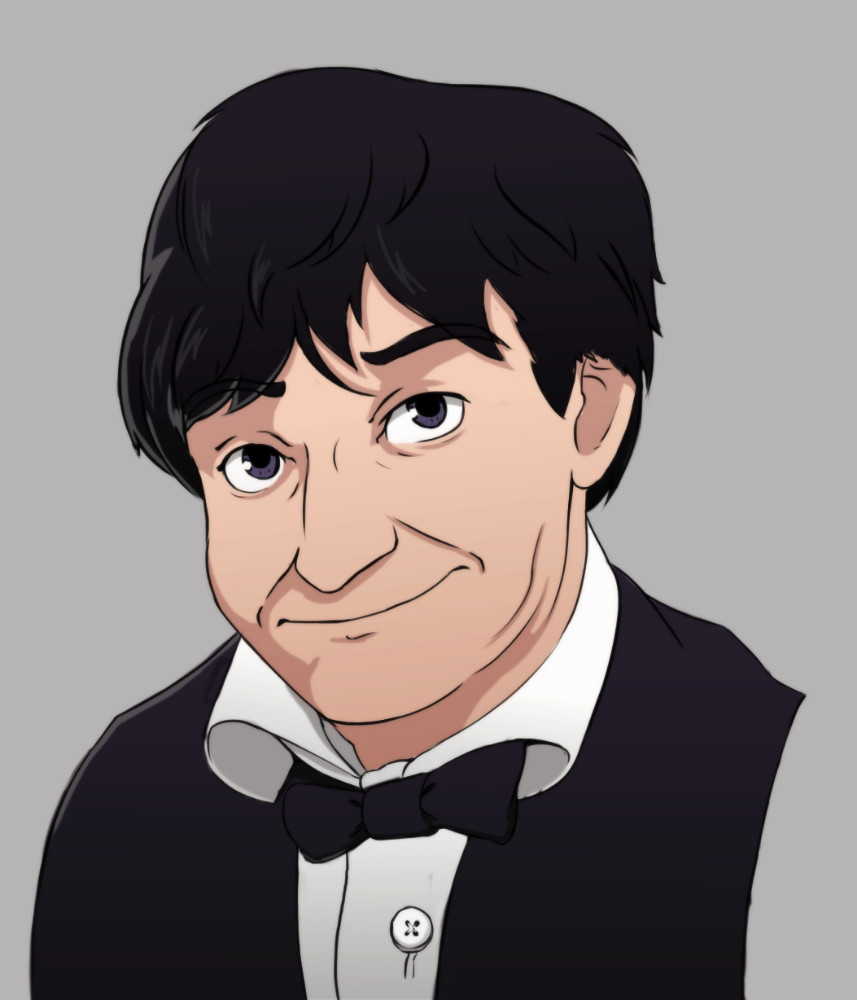 - Two wrongs don't make a right, but three lefts do.
---
About triggerpigking
one of us since 3:40 PM on 05.12.2014
I do the art thing and I like games, it's a good combination!.
Also occasionally blog.
I'm open to commission's, if you're interested just DM me or email me at
[email protected]
Also I'm British so I'm legally obliged to drink copious amounts of tea and obsess over Dr Who.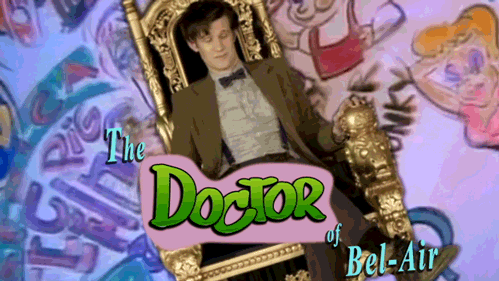 NNID
Triggerpigking
Steam
Triggerpigking
PSN
Triggerpigking
Discord
Triggerpigking
Twitter
https://twitter.com/triggerpigart
List of sites i'm on is here.
https://triggerpigking.carrd.co/#links
Also been getting into streaming both artwork and gaming here
Twitch
https://www.twitch.tv/triggerpigking
And with that I must go, my people don't need me in the slightest