I was going to fix the 32X today by cannibalizing the ribbon cables from my spare 32X that hums but for some reason it decided to magically start working flawlessly again. Whatever, as long as the stupid ugly mushroom plays Space Harrier I'm happy.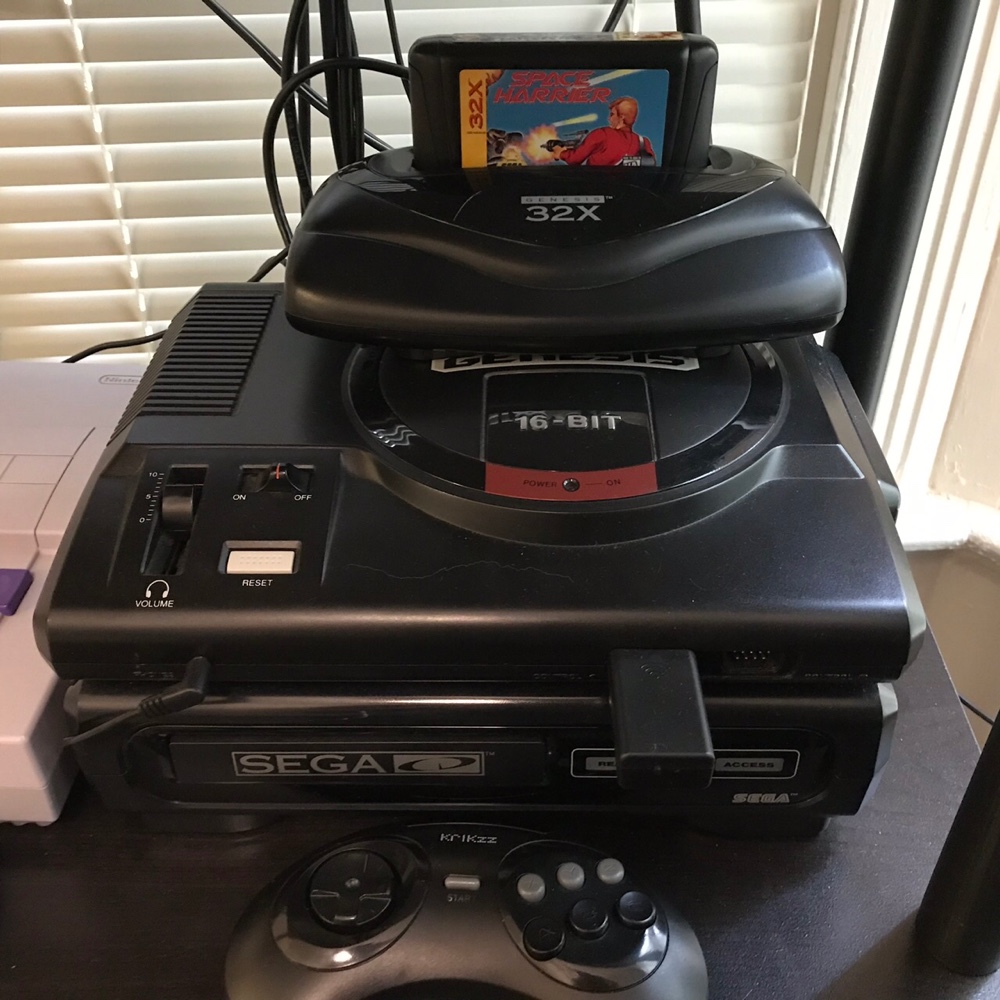 ---
About able to think
one of us since 3:29 PM on 02.11.2008
Hi everybody! My name's Peter and I live in Ohio. I was introduced to gaming on that fateful Xmas where I got a SNES with Super Mario World and Donkey Kong Country. All these years later and I love gaming more then ever!