Happy little earthquake survivors. Unfortunately closer to it there was some real damage done. Hopefully people can get back on the up and up. Stay safe folks and be glad the earth is not actively trying to destroy you!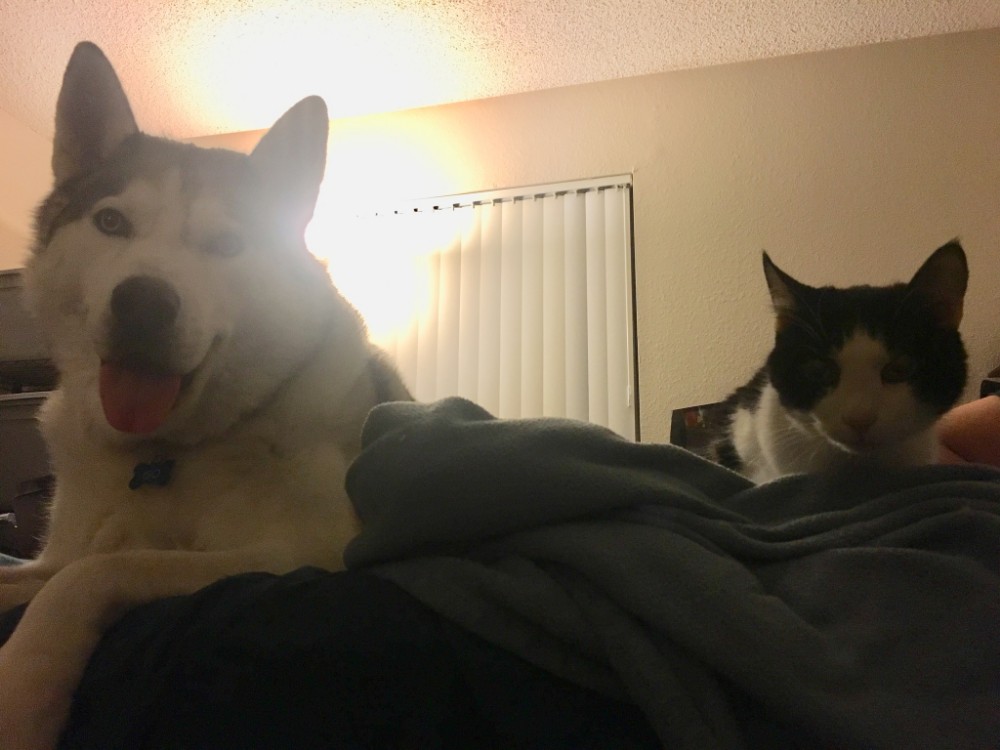 ---
About EtosiGiR
one of us since 4:48 PM on 07.06.2010
Fan Waiting For Half Life 3: I'm in pain.
Doctor: You want to see pain? Swing by the Ubisoft forums after a Ubisoft E3 press conference. See the fans waiting for Beyond Good and Evil 2. That's pain.