I love the Spyro remakes. They are how I remember the games looking, yet somehow even better. I love the redesigns too. For...reasons.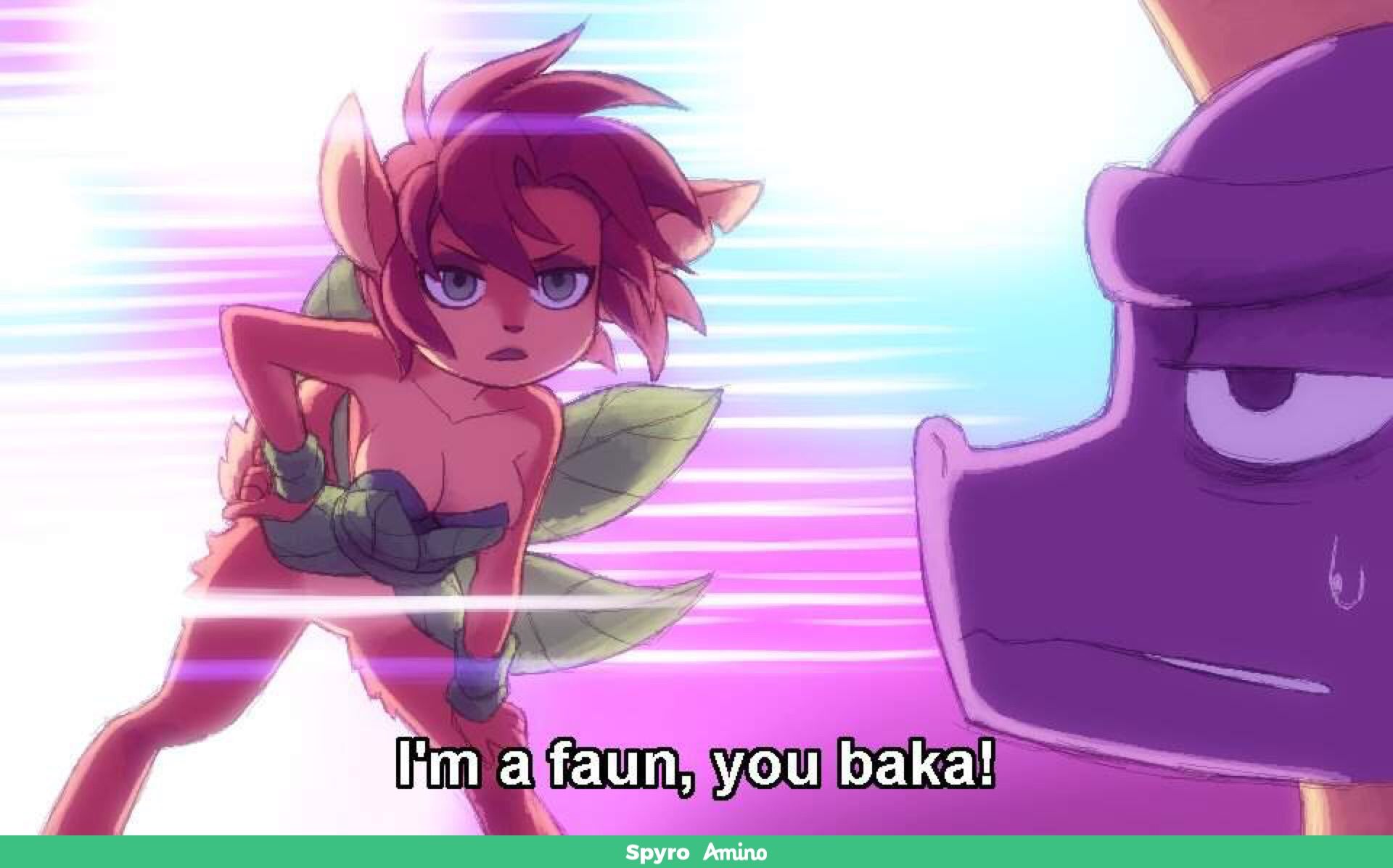 - lol ur mum
---
About Gajknight
one of us since 11:59 AM on 06.24.2013
Hi.
You can reach me on one of my various profiles below, if you wish.
okay bai
PSN: gaj76
NNID: Gajknight
Steam: Gajknight
Xbone: Gajknight
Top 16 games.
Credit: Fenriff.
Credit: RobertoPlankton.
Credit: Dangus Targus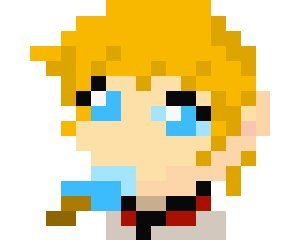 Credit: Zombz.
Credit: bong264