Who was the bigger fashion disaster? Isa Jo with his thigh highs and powder blue vest or John Morris with his jeans and suspenders over a waistcoat?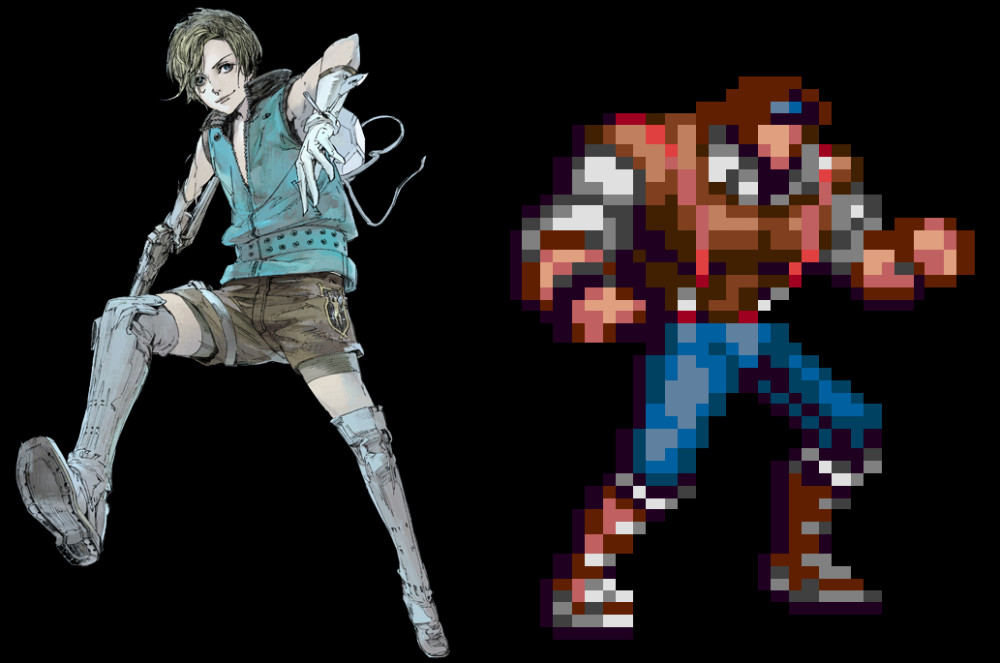 ---
About Adzuken
one of us since 3:39 PM on 05.09.2018
Adzuken Q. Rumpelfelt is a gadabout gaming hobbyist, avid tea enthusiast, and aspiring writer. She's been playing video games all her life and is a lover of both new and retro games.
Obsessed in the obscure, the forgotten, and the unique, she enjoys diving in to find the human side of gaming. The failures as well as the successes.
A lover of the kitschy, the bizarre, and the dated. Enjoys 80's and 90's cartoons, horrible box art, awful voice acting, and non-traditional storytelling.
She also writes on her personal blog, the
Game Complaint Department