So it looks like I'll be picking up the next Pokemon game. This would be the first one I've played since Gold/Silver. Why come back after all this time? Uhhh... No reason. No reason I can think of.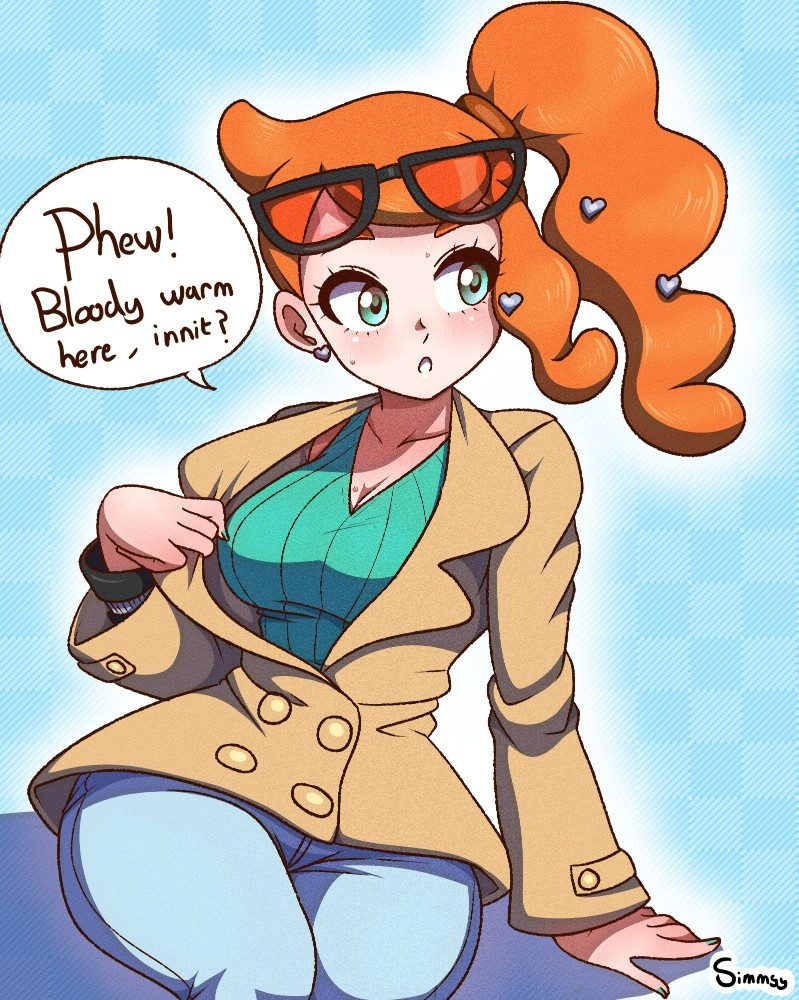 ---
About MajinRotty
one of us since 10:42 PM on 12.03.2016
Giant robots and power suits are my jam.
Just another Metroid / Gundam / Fate fanboy.
And Shantae too.