First day at my new job tomorrow. I want to throw up but in that good, happy nerves way, not the 'oh god I saw Torchman nude' way. Positives of the new job: 10 min commute instead of 70 min. 3K higher pay. Free gym and private healthcare. Happy camper!
- lol ur mum
---
About Gajknight
one of us since 11:59 AM on 06.24.2013
Hi.
You can reach me on one of my various profiles below, if you wish.
okay bai
PSN: gaj76
NNID: Gajknight
Steam: Gajknight
Xbone: Gajknight
Top 16 games.
Credit: Fenriff.
Credit: RobertoPlankton.
Credit: Dangus Targus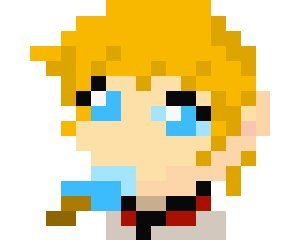 Credit: Zombz.
Credit: bong264