This thing is cool. Now I have a Vita with real L2 and R2 buttons and it fits with the tempered glass I just put on. Too bad it's extremely ugly and kills the nice design of the Slim. Form v Function I guess.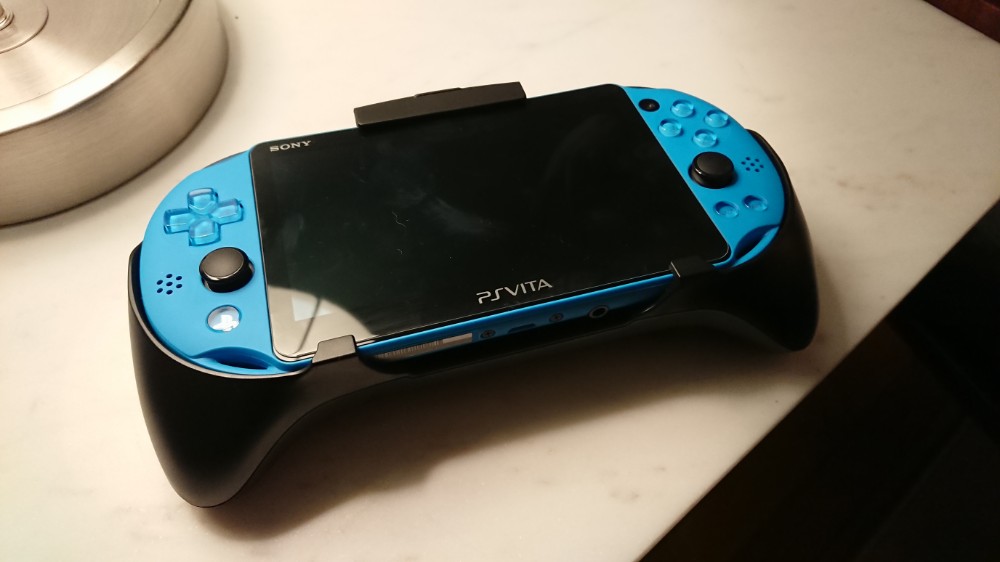 ---
About Dangus Taargus
one of us since 5:07 PM on 01.27.2015
I make shitty video games as a practicing visual artist.