Finally got around to watching Star Farts Episode 8. It was extremely unfunny and bad. I actually had Halo 5 flashbacks, that's how poor it is. What can they even do for Episode 9, there's barely anything worthwhile to work with? A damn shame.
- lol ur mum
---
About Gajknight
one of us since 11:59 AM on 06.24.2013
Hi.
You can reach me on one of my various profiles below, if you wish.
okay bai
PSN: gaj76
NNID: Gajknight
Steam: Gajknight
Xbone: Gajknight
Top 69 games.
Credit: Fenriff.
Credit: RobertoPlankton.
Credit: Dangus Targus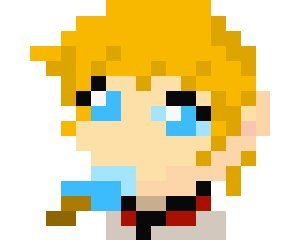 Credit: Zombz.
Credit: bong264